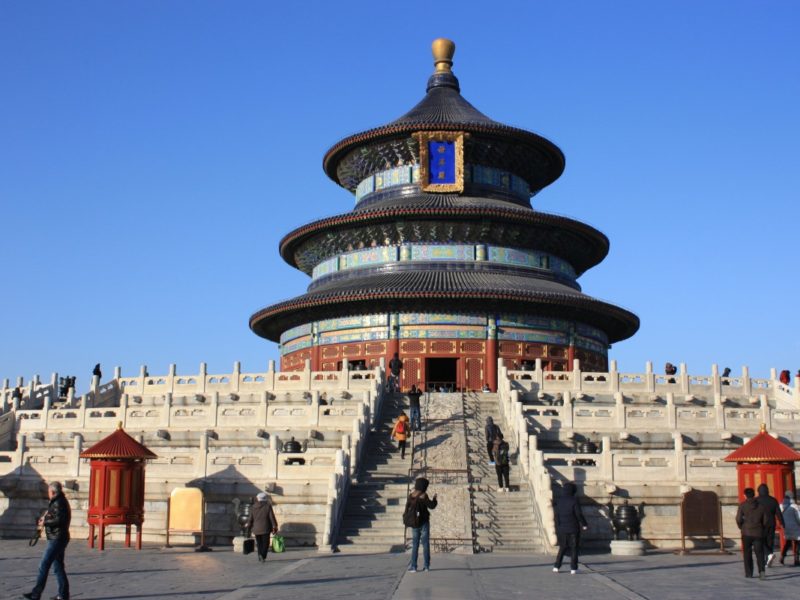 BEIJING – After a wave of Canadian citizens were suddenly and permanently relocated to China, the country's Ministry of Culture and Tourism has unveiled an exciting new slogan, 'Come and you'll never be able to leave'.
"We feel the new slogan sends the appropriate message that when you visit China, you'll quickly discover that it's quite impossible to negotiate how long your stay will be", remarked head Minister of Culture and Tourism, Luo Shugang. "And we all thought it was about time to update the slogan after Ontario Premiere Doug Ford stole our old one, 'China open for business'."
President Xi Jinping made the announcement during a ribbon cutting ceremony at a newly-opened detention center.
"As China opens up to the world we want every visitor to know that even though we are the most populated nation in the world, we aren't afraid to increase that number if your home country does something silly like detain the CFO of one of our telecommunication firms", mused President Xi before receiving a 45 minute standing ovation.
World leaders have reacted to the announcement saying things such as, "It will have a serious impact on my travel plans" and, "Not very subtle, are they?
After the event a spokesperson for the Chinese Government stated, "Our hope is that the new slogan will rise to the level of 'What happens in Vegas stays in Vegas'. But instead of your drunken philandering acts staying here, we'll ensure that it's just your family and loved ones."
Reached for comment, one detained Canadian traveler released the following written statement, "The Glorious People's Republic of China has unveiled a brilliant and respectful tourism slogan. I love it so much that I never want to return to Tortono or Winterpeg or wherever it is I am from."