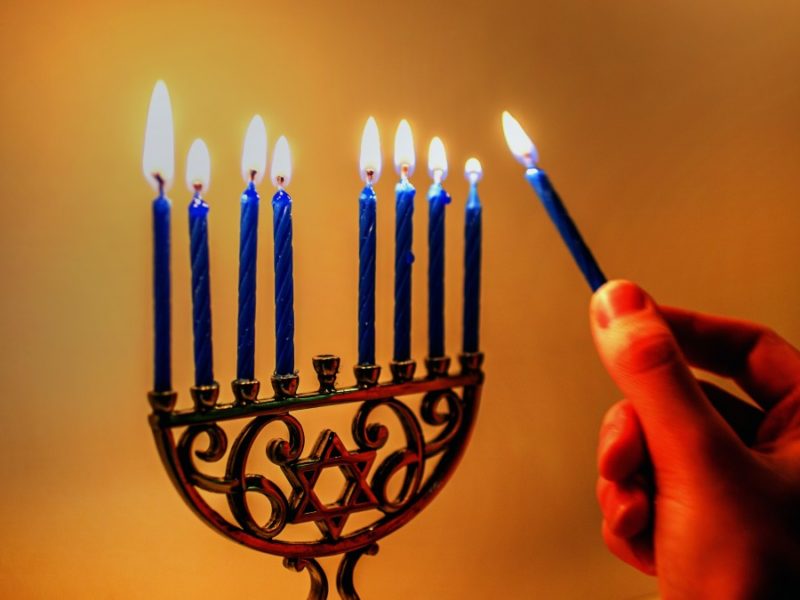 The Jewish religion is an ancient and venerated one characterized by its love of tradition and seemingly endless parade of crazy holidays. While researchers are still tabulating, at last count there were over 4,593 Jewish holidays, with more being discovered every day! Take our fun quiz and see if you can tell between the authentic holidays and the completely fictional ones which very well may still themselves be legitimate.
1. Ok, let's start easy!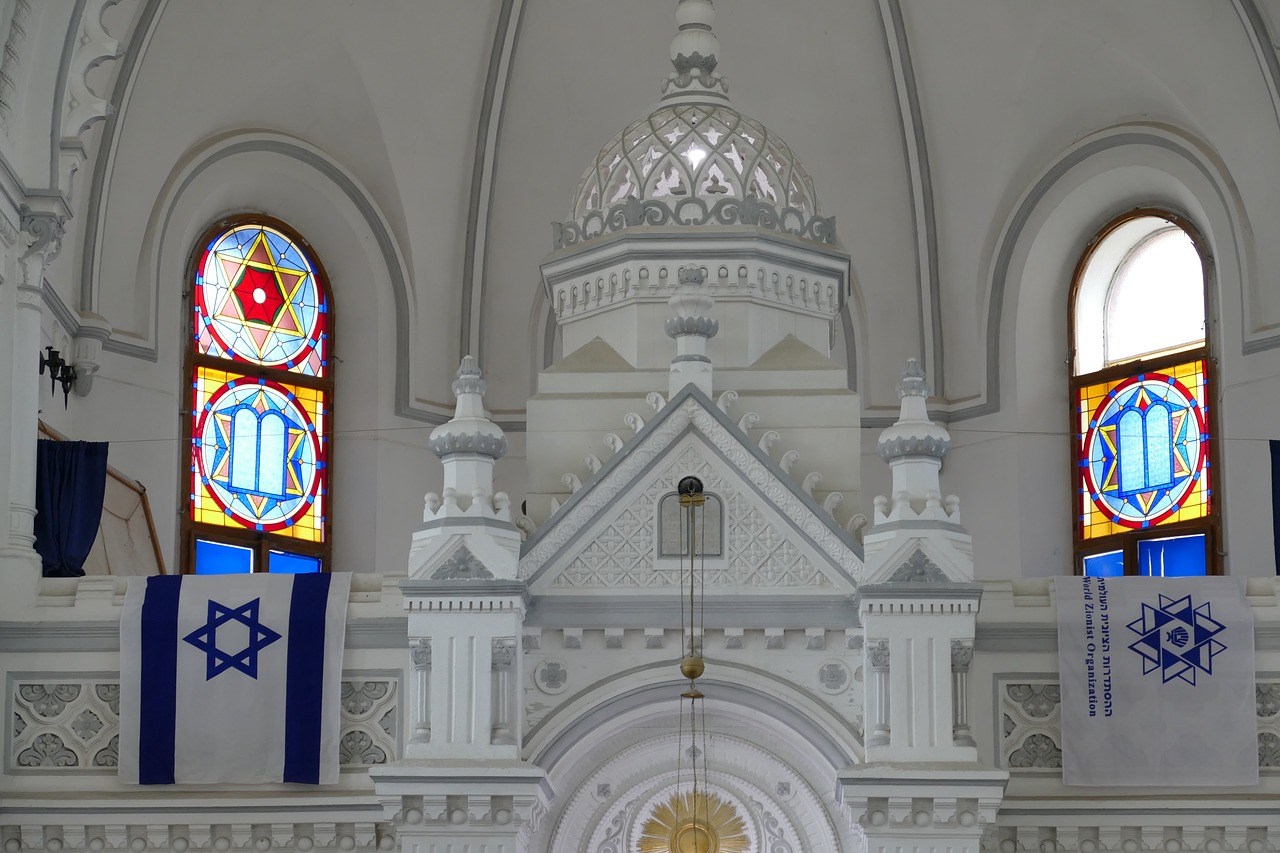 2. That one was easy, but see if you can guess this one!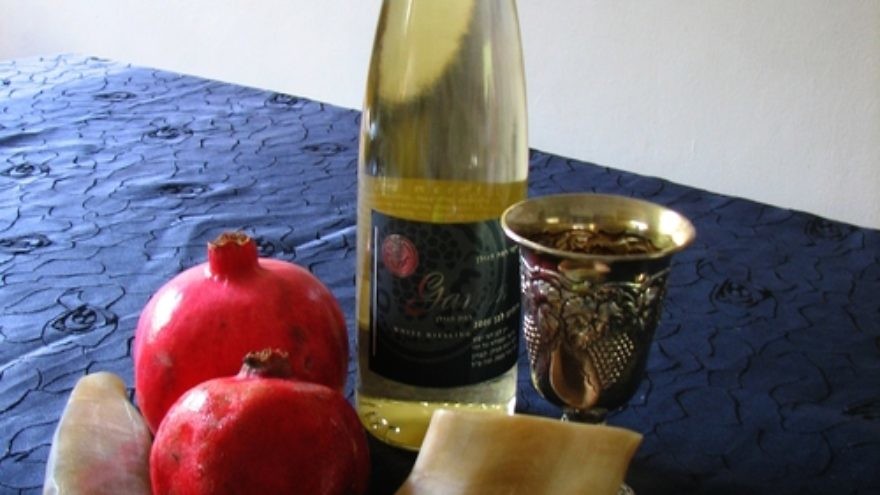 Rosh Chosh Bosh Chosh Mosh Tosh Tachosh Losh Chosh
3. Not so simple, huh? A lot of them DO sound the same!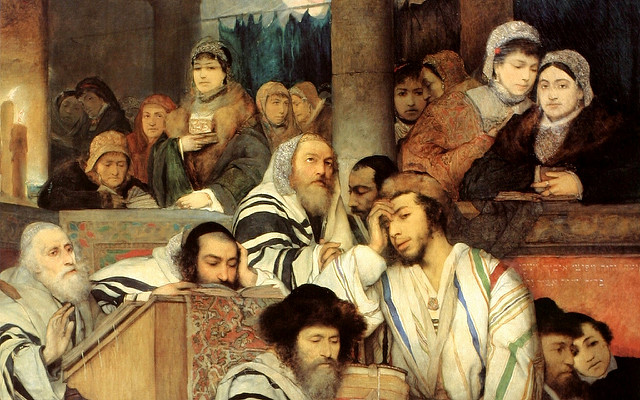 4. Don't get your tzitzit in a knot over this next one!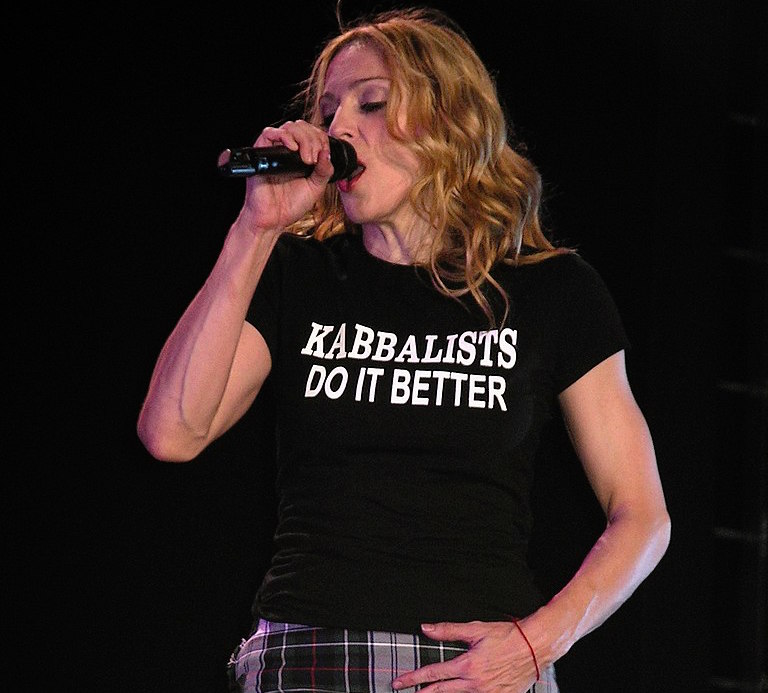 The Fast of the Fast and the Furious
5. Ok now we're starting to get concerned. Most of these are made up, right? How can there be more?!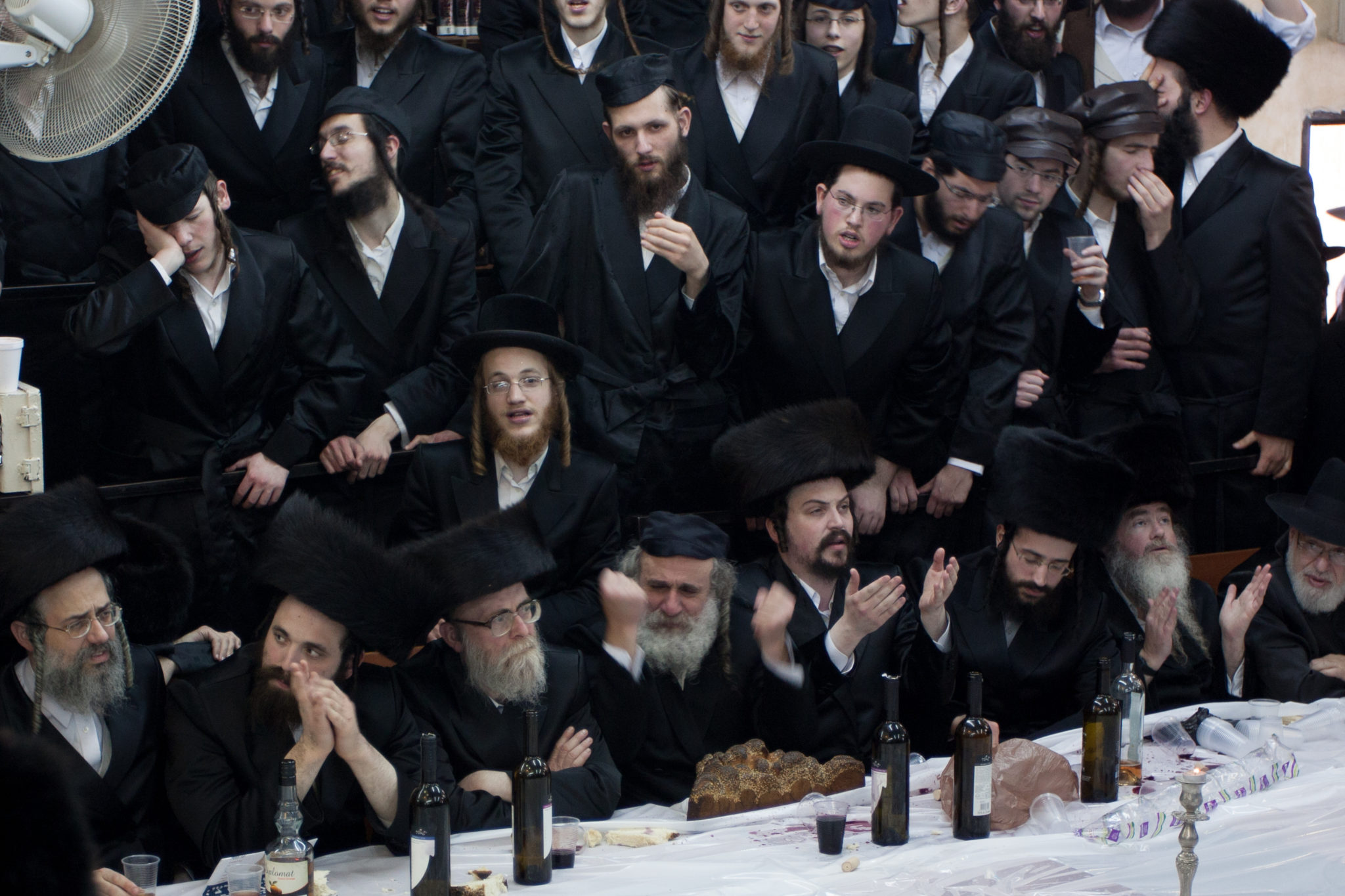 6. For real. These can't all exist…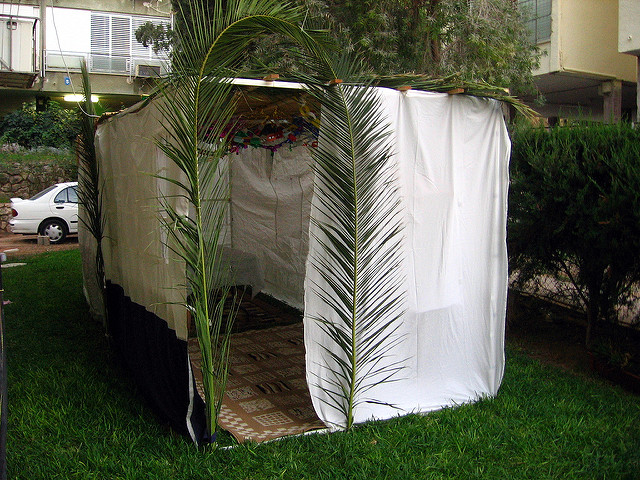 The Feast of the Three Day Weekend
7. Fuck. Did anyone fact check any of these?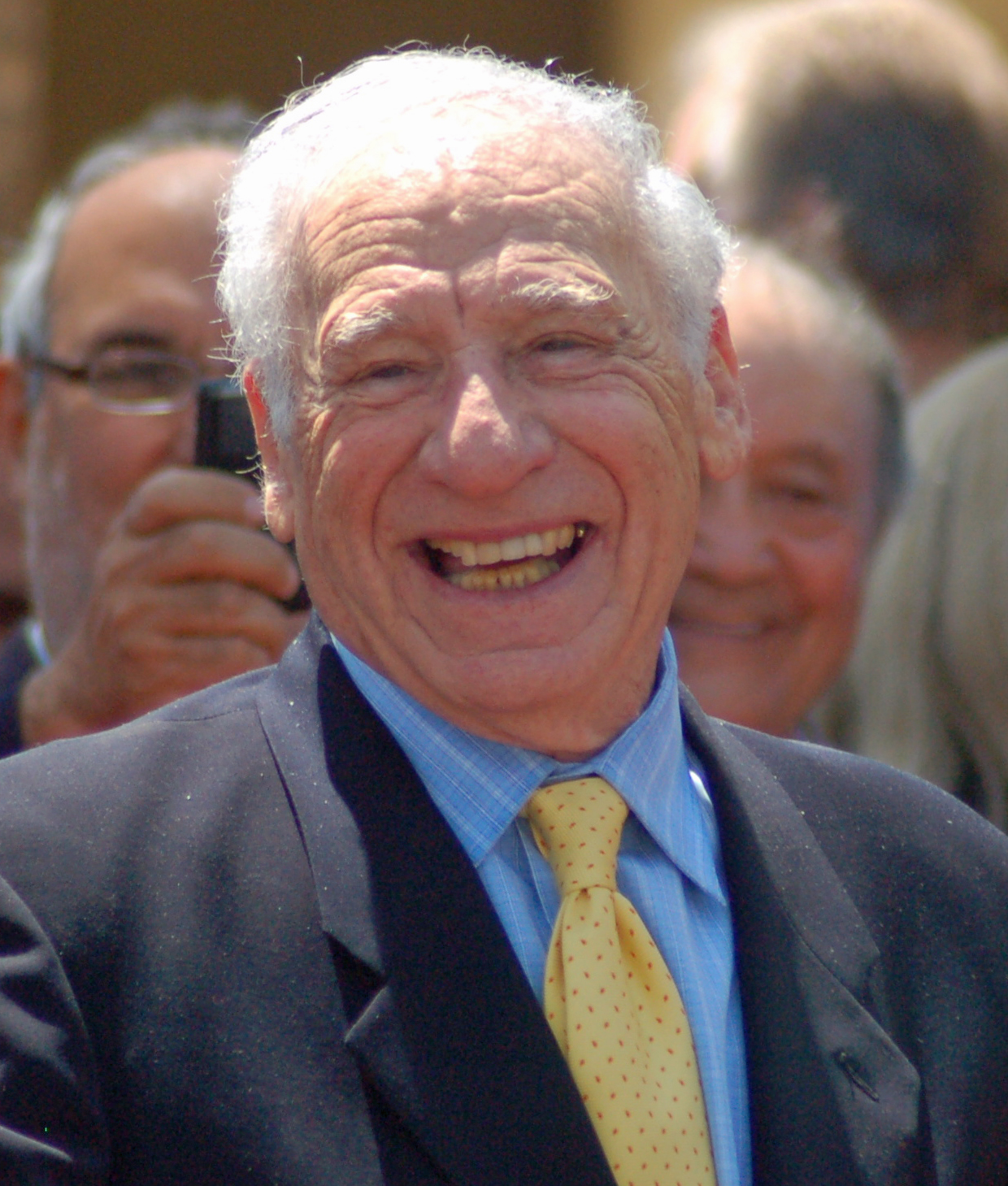 8. No. No no no no no no.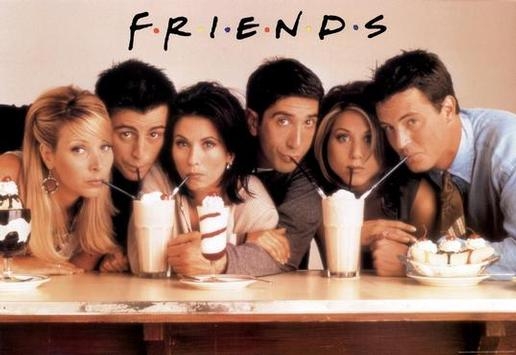 The one with the little houses
The one with the little tops
The one with the dry crackers
The one where Ross and Rachel take a break
9. I think these are the last ones. I'm frankly at a loss…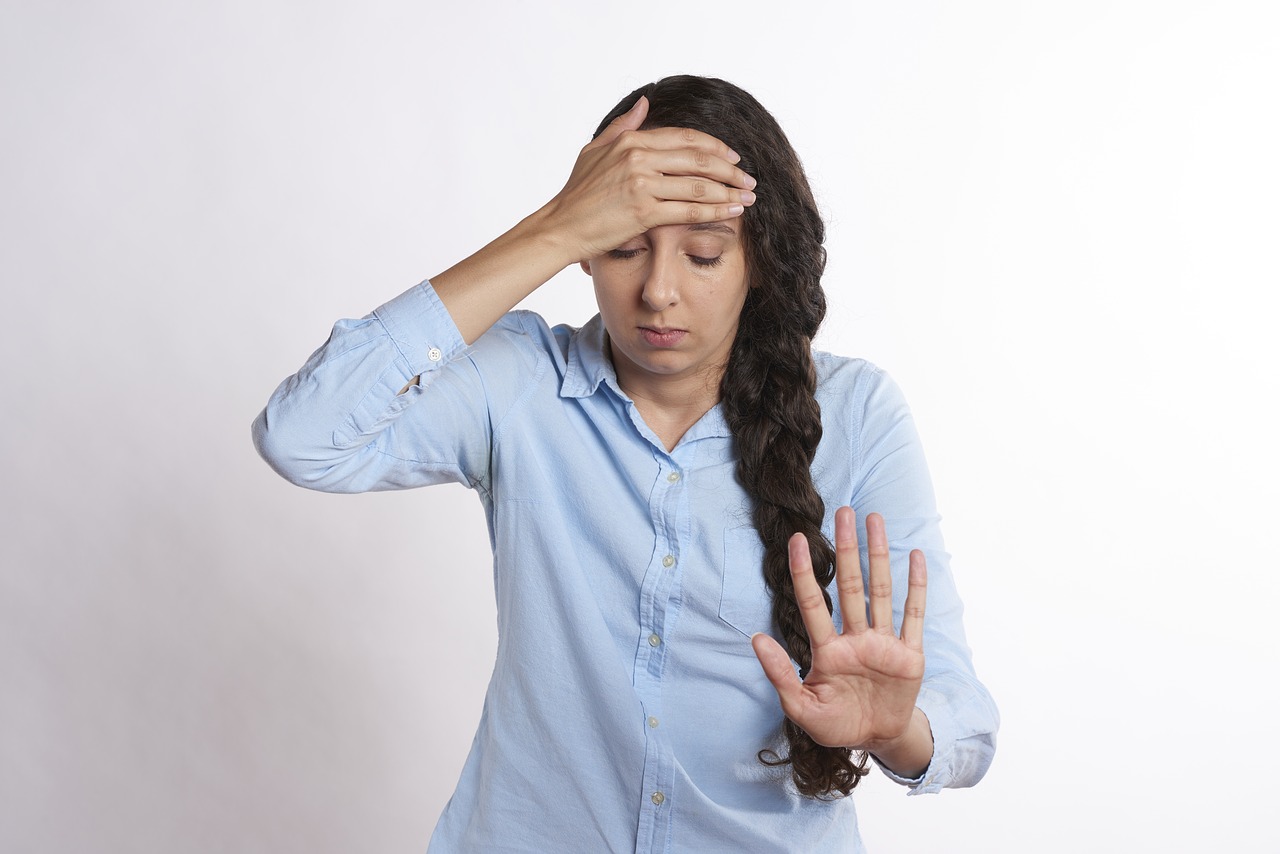 Easter, if you think about it
Image 1, Image 2, Image 3, Image 4, Image 5, Image 6, Image 7, Image 8, Image 9, Image 10