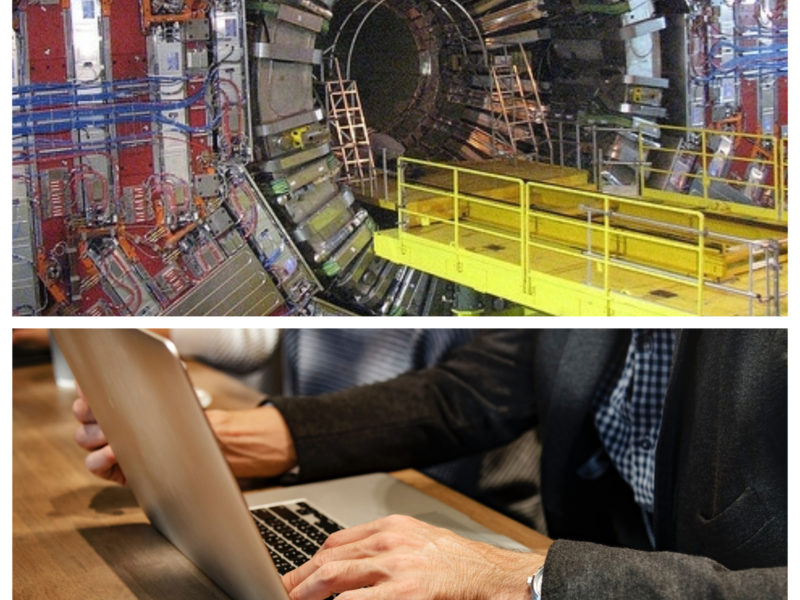 GENEVA – In a press conference last week, scientists at CERN announced that the Large Hadron Collider will be shutting down permanently due to a steady decrease in use.
The facility, which has collected more than 300 million gigabytes of data for the European Organization for Nuclear Research, has seen fewer and fewer experiments occurring at its brick-and-mortar location since every year more and more scientists have started conducting their experiments in particle physics at home and online.
"With powerful new technologies like email and social media at their disposal, scientists can now study the properties of the Higgs Boson from the comfort of their home," explained CERN Director-General Fabiola Gianotti, staring grimly into the middle distance. "And while we tried to retrofit the Collider with some rudimentary internet access and a chatroom, we just are not able to compete with apps like YouCollide and MandelaFX."
A last ditch restructuring effort was attempted by the head research team, with plans to repurpose the Collider for colliding random objects. It was thought this could provide excellent content for a popular YouTube channel, but at the last minute, investors pulled out.
"Apparently," sighed Gianotti at the end of the presser, "this is already being done by a daring new researcher named…Logan Paul?"