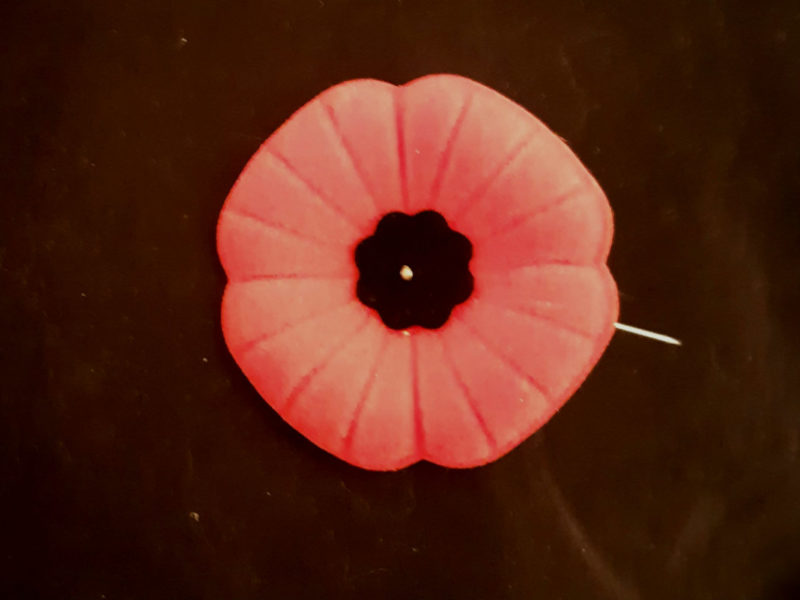 CANADA – Recent reports indicate that you have already lost your poppy that was attached to your jacket, sweater, or hat a few moments after pinning it there.
The symbol of remembrance slid off when you failed weave the pin through your clothing or push a small eraser at the tip. The pinning process of the now lost poppy nonetheless resulted in no less than two puncture wounds.
'Jesus, not again!' you thought to yourself when you realized that you no longer donned the red and black flower. 'Where the hell did it go?'
A $3.25 donation was made for the Remembrance Day emblem, but you lacked the foresight to take two for insurance.
Efforts at recovering the poppy, such as rummaging through your pockets or looking on the ground, came up empty.
According to sources, you later purchased another – totaling nine this year – to avoid looking unpatriotic.