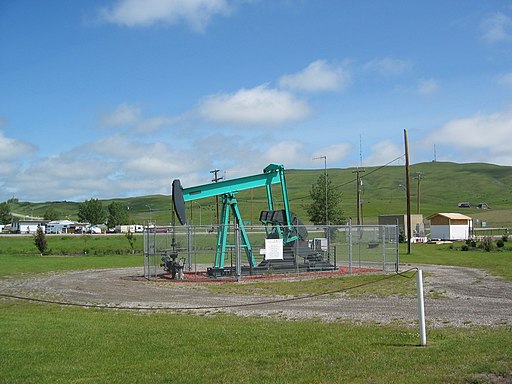 EDMONTON – The government of Alberta is putting out a call today to find billionaires willing to take on the responsibility of caring for the province's 2000 orphaned oil and gas wells abandoned by their bankrupt owners.
"These wells have been severely neglected," Julia Finn, a spokesperson for the government of Alberta said in a press conference to announce the new adoption drive. "But all it takes is one gruff billionaire to open his heart to a new possibility and we know these wells will blossom."
"Blossom, in this sense, meaning no longer contaminating the surrounding countryside with hazardous chemicals or randomly exploding."
The province is currently struggling under the revelation that remediation of sites abandoned by the oil and gas industry could cost over 200 billion dollars and are scrambling to find any way to pay for it that doesn't involve forcing the industry to do it.
"Our greatest hope is to eventually reunite some of these wells with the very billionaires who made part of their fortunes from them before they were abandoned. Not that we're blaming them," Finn said, "we're sure these billionaires didn't know about the wells, didn't consider the consequences of their dalliance with the fossil fuel industry. We know they'll step up and do the right thing once they see that darling little tangled mess of rusty pipes they helped create."
As an afterthought, the Alberta government is also urging billionaires to pick up a few human orphans.