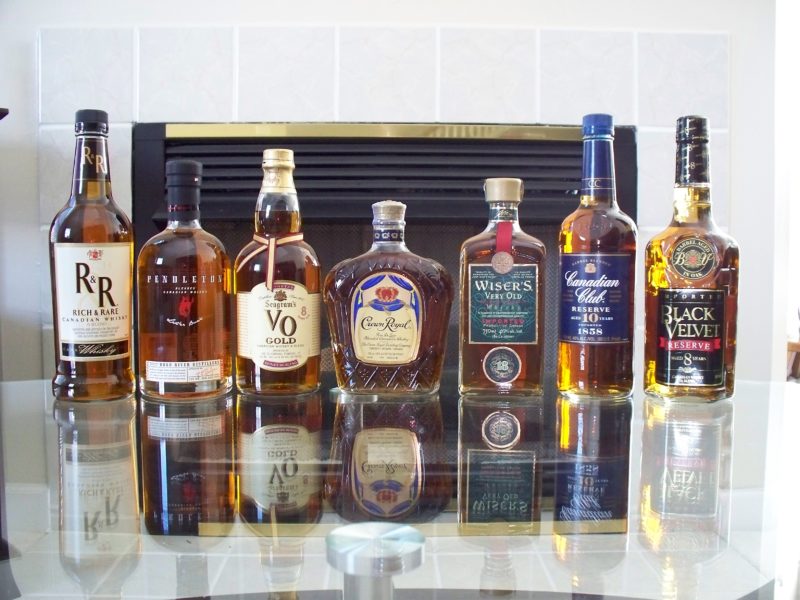 Although 2 major producers dominate the production of Canadian Whisky (also known as Rye) there are many more smaller producers creating amazing, hand crafted spirits. Do yourself a favour and check out some of these delectable spirits next time you want something to make your ginger ale alcoholic.
1. Collingwood 21 year old rye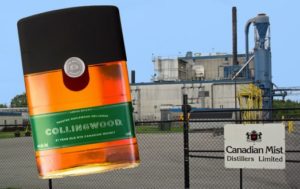 This rye has been aged for over two decades giving it distinct tones of maplewood and caramel. This means it pairs perfectly with the 35g of sugar found in a can of Canada Dry Ginger Ale.
2. Lot 40 Single Copper Pot Still Canadian Whisky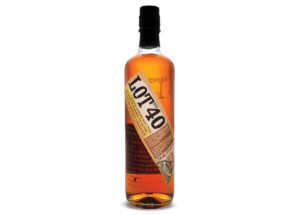 This versatile rye's bold and balanced flavour has made it a favourite of bartenders. Many enjoy this tantalizing liquor in a Manhattan or a Funky Mister, which is, 1 part Lot 40, a dash of bitters and 11 parts Compliments brand Diet Ginger Ale, served in a red solo cup.
3. Gooderham & Worts Canadian Whisky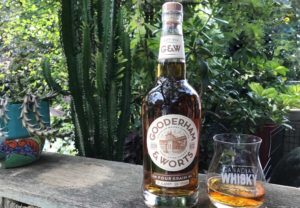 This subtle and wonderful rye is made by expert distiller Dr. Don Livermore and barrel aged for decades but it still tastes pretty gross and alcoholy so you should probably mix it with a bunch of ginger ale. Get the half used can from last night and add that to the drink if it is still too strong.
4. Canadian Rockies 21 Year Old Whisky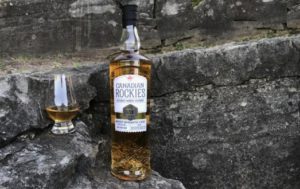 This gem of a whisky is crafted with pure glacier water from the Canadian Rocky Mountains which means that no preservatives or chemicals will affect the taste of your ginger ale.
5. Masterson's 10 Year Old Straight Rye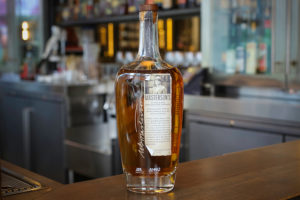 While this meticulously made rye stands out for its spicy sweetness, many connoisseurs also taste distinct ginger ale notes from all the ginger ale.
6. Caribou Crossing Single Barrel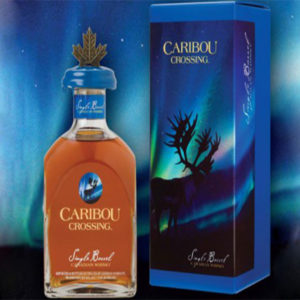 At $50 this is one of the pricier Canadian whiskies on the list but it is well worth it. Caribou Crossing was the first single barrel Canadian Whisky and as such has a complex palate with with a forward flavour of toffee sweetness turning into a smooth oak finish that has a note of pepper. It also comes in a gorgeous bottle that looks great sitting unopened on the shelf while you drink a full glass of Verner's Ginger Ale.
7. Alberta Rye Whisky Dark Batch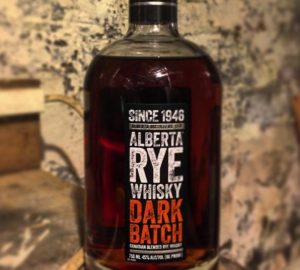 The perfect mixture of flavours in Alberta Rye Whisky Dark Batch is achieved by blending 2 aged rye whiskies with bourbon and brandy. This wonderful elixir is to good to pour haphazardly into ginger ale. Instead, enjoy and savour this expertly made whisky by mixing it with a Coke Zero.