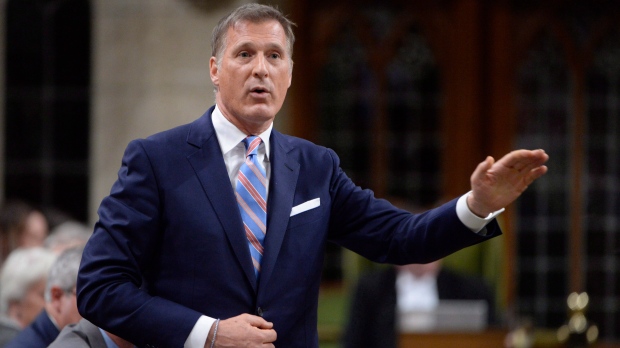 OTTAWA – The federal government has confirmed the complete and utter bullshit coming out of Maxime Bernier's mouth will be taxed starting at $10 per tonne.
This comes two days after a large release of a steaming pile of crap from Bernier's Twitter account claiming that C02 is not a form of pollution because it occurs naturally.
The government made the move when scientists identified the People's Party leader as a major polluter bullshit.
"Regular bullshit occurs naturally in the democratic environment, such as denying an affair or breaking promises," said political climate scientist Leslie Yang at UBC. "But when bullshit concentrations become in excess, such as downplaying the significance of climate change with pedantic drivel, the effects can be serious."
Yang said that a carbon tax or, alternatively, a cap and trade on bullshit is a good start, but the move may already be too little too late.
"The bullshit levels in the political atmosphere have been exceeding normal levels for decades, which has lead to the warming of the actual atmosphere."