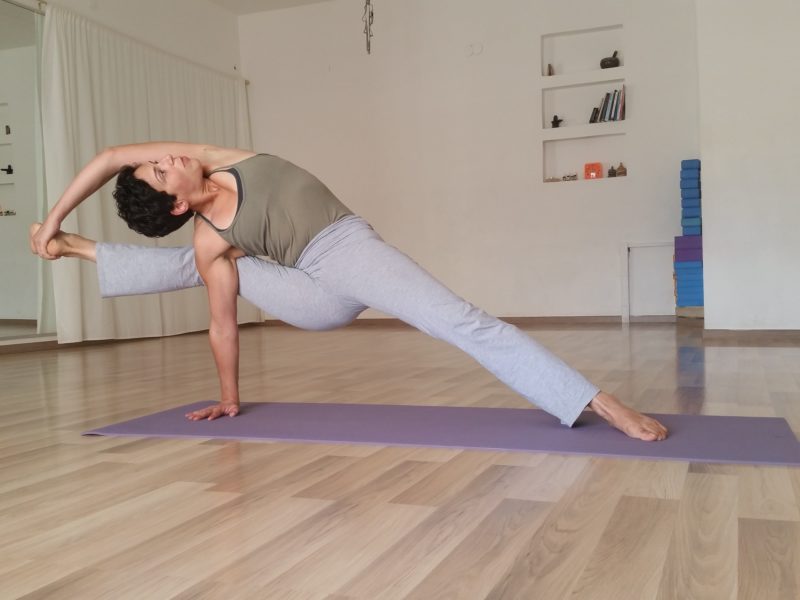 Kitsilano, BC — Newly certified yoga instructor Danielle Neal is looking forward to opening the hearts and warping the spines of members of her community.
Neal's fast-tracked "Power Yoga Training" comprised the basics of putting students in poses they are in no way ready for and then telling them to "go a little deeper."
Armed with a pamphlet level of knowledge, the young guru is ready to lead her students in flows like Downward Facing ACL Pull into Warrior's Meniscus Tear and Hyper-Extended Calf into Burning Ankle Twist.
"A good yoga class starts with chanting 'Om' and ends with shrieking in agony," explained Neal.
"I studied under a master who told me something I'll never forget: the skill of a yoga teacher is not measured by the number of poses her students know, but by the number of physiotherapy bills they've racked up."
Neal says she's determined to push her students to "jerk" "snap" and "crack" their way to yoga mastery.
"I'm not going to phone it in by allowing my students to use props like blocks and straps. I'm here to teach yoga — to the extreme!"
Said the ambitious instructor, "After all, if it's not hurting, you're not doing it right!"