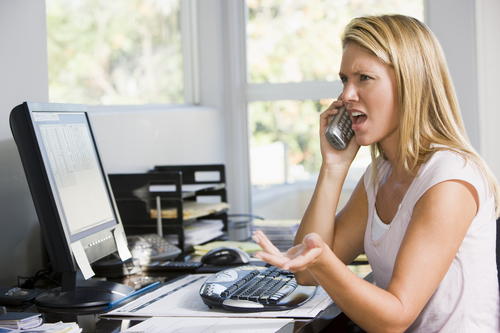 KAMLOOPS BC – A disgruntled guest of Marsha and Graham Staedler's wedding filed a complaint in regards to the lack of pictures taken of her last weekend.
"I mean it's ridiculous, I looked amazing" said Michaela Wagstaff, the aforementioned guest, "I know it's their day or whatever, but they should seriously consider the feelings and outfits of others."
Wagstaff is a second cousin to the bride and self identified "part time model, full time baddie".  Reportedly, her claim to fame is the time she was tricked into chasing a $5 dollar bill down the street on an episode of "Just for Laughs: Gags". While running for the bill she fell and broke both her knee caps. The video was later turned into a dubstep remix, which skyrocketed her popularity by three new instagram followers. Sources say Wagstaff has been "riding the wave" of this small victory ever since.
Wagstaff explained that she wishes no ill will to the happy couple but rather wishes that there had been a photo booth or disposable cameras to facilitate picture-taking and in turn the picture-taking of her.  She claims that she spent a lot of money on their wedding gift and thought it would be nice if they returned the "goddamn" favour by taking her "goddamn" photo.
Witnesses reported that Wagstaff tried to appear in many of the photographs throughout the evening. Some examples include: interrupting the ceremony while trying to take a selfie with the officiant; trying to sneak into the bridal party despite wearing navy blue when the colour scheme was blush pink; and even bringing her own veil as an attempt to trick the photographer into taking solo pictures of her.

"Michaela is so amazing! We love her!" gushed Bride Marsha, "But we did escort her out when she tried to steal the aux cord during our first dance to perform a karaoke version of Amy Winehouse's 'Valerie'. I mean you have to draw the line somewhere."

No legal action has been taken against the couple, but Michaela has blocked the newlyweds on all social media platforms, including LinkedIn.