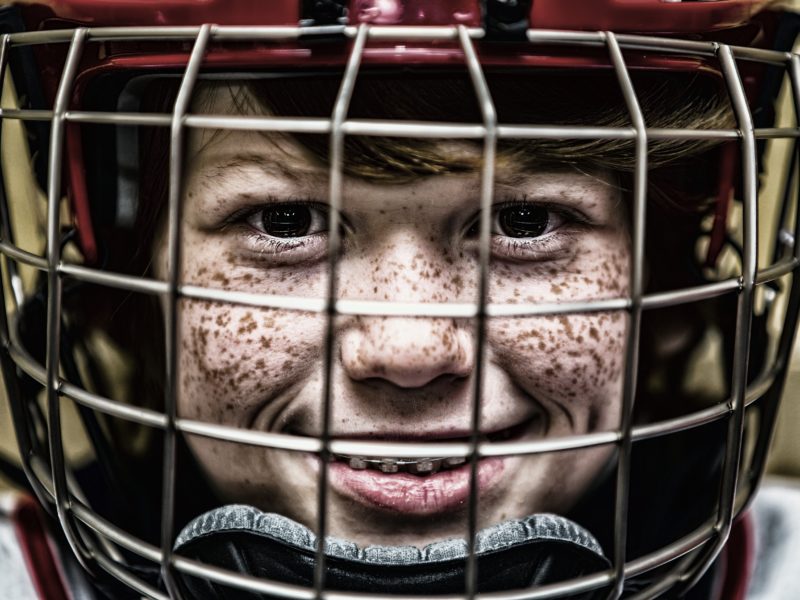 With hockey season getting underway, a new journey is about to begin for thousands of children across the nation. They'll be stepping onto the ice for the first time with dreams of one day raising the Stanley Cup above their head after a hard fought season spent winning games and avoiding concussions. You may be asking if your child will ever achieve that dream, or if the seemingly endless costs of the sport, from registration fees, to equipment, to training costs will kill their dream as fast as it kills your life savings. Time to find out.
1. Who taught your child to skate?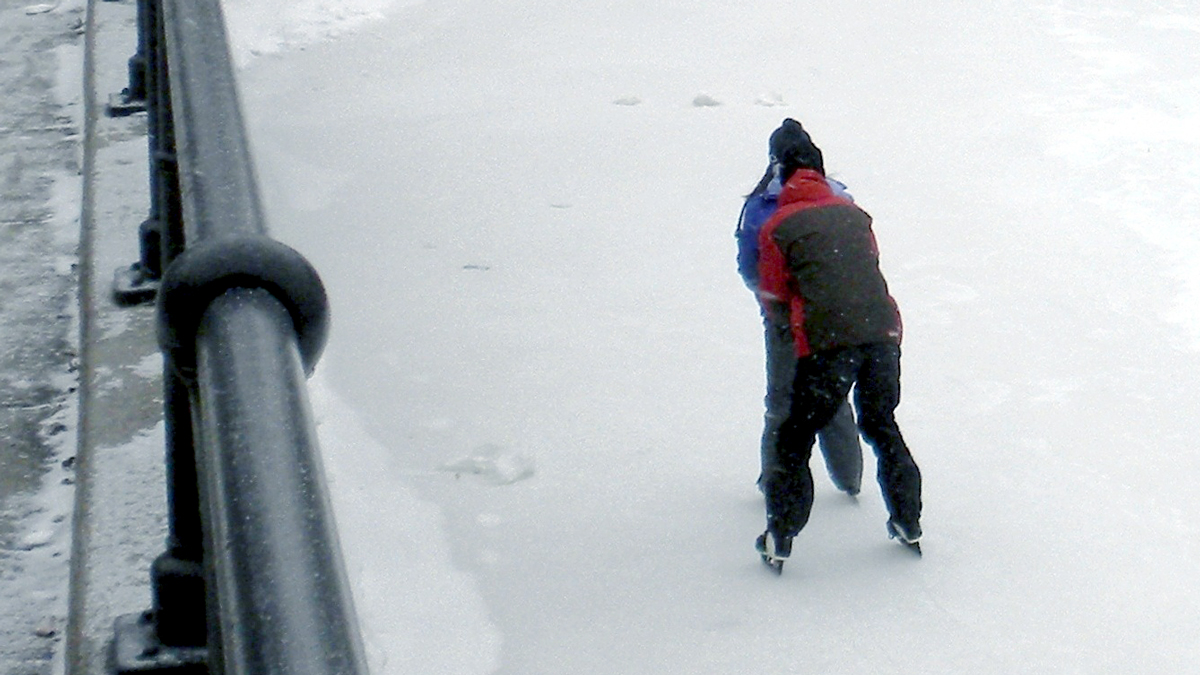 My child was never able to own skates and therefore never properly learned to skate but would instead tie small branches to their shoes and run across the pond until they tired themself out.
I did. My child would watch the kids play shinny on a frozen lake until one day they wanted to play too. While they fell often at first, the determination to be better than the other kids helped them find success. We spent many long winters out there on the frozen pond bonding over skating together.
Barbara Underhill. Former pairs figure skating world champion and once named as one of the top 100 most influential people in hockey due to her power skating coaching, Barb Underhill is the current skating of the Toronto Maple Leafs and also is responsible for my child's ability to accelerate to full speed in under 2 seconds.
2. What kind of home did your child grow up in?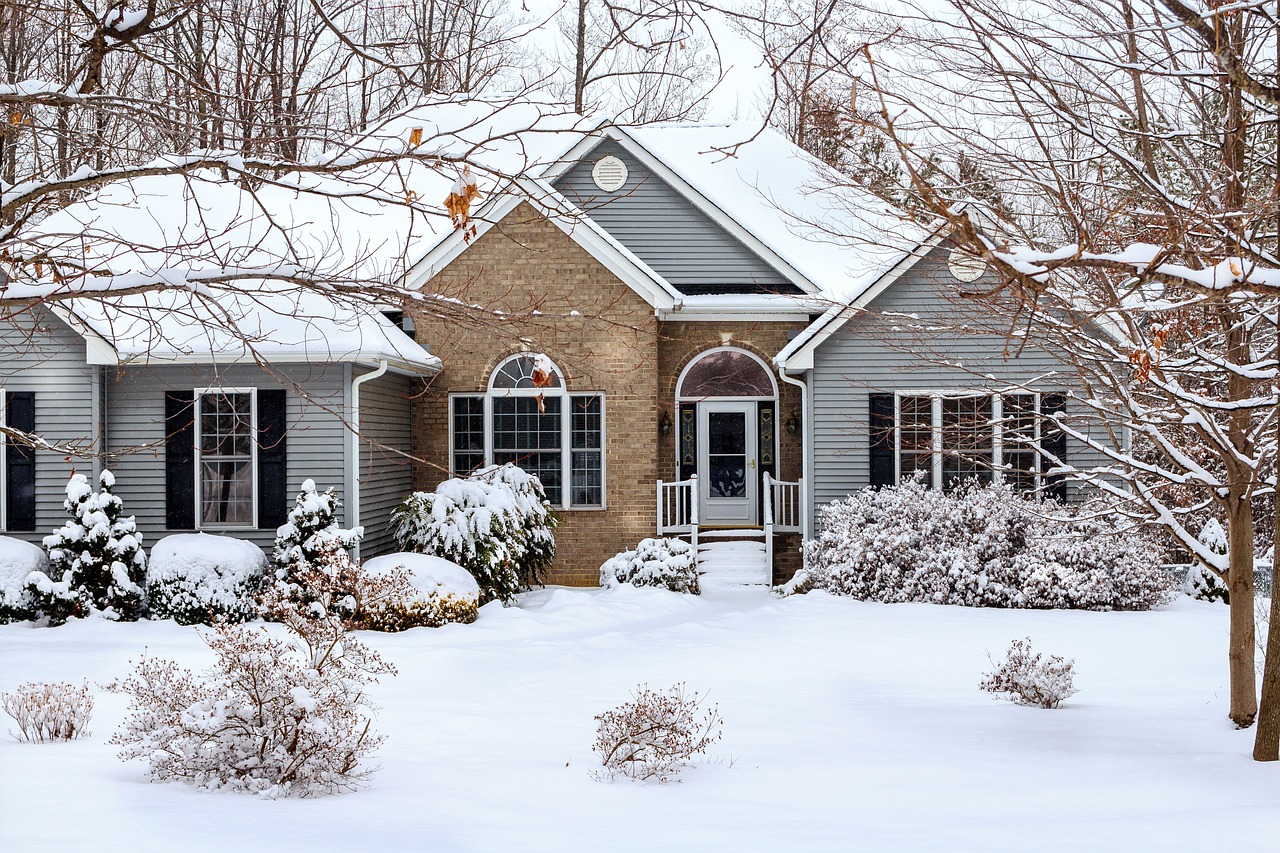 A studio apartment above a fried chicken place and below an after hours bar. While the smell and noise often kept them awake, my child made due by inventing an imaginary friend named "Tooter" who could skate so fast time would stop!
A rural farmhouse in the Canadian Prairies. When all the chores for the day were done, child my would entertain themselves with taking slap shots off the side of the barn. I would often come home to hundreds of pucks lodged into the thick wood, and I knew they had had a good day.
In a luxury home in the suburbs of a major city. The location was perfect for my child who could travel into the city for intense training sessions 6 days a week with a personal trainer, as well as being close enough to the suburban hockey rinks for tournaments, on ice drills, and of course 3 on 3 summer hockey to make sure they're staying active on the ice 12 months a year.
3. What was your child's first hockey stick?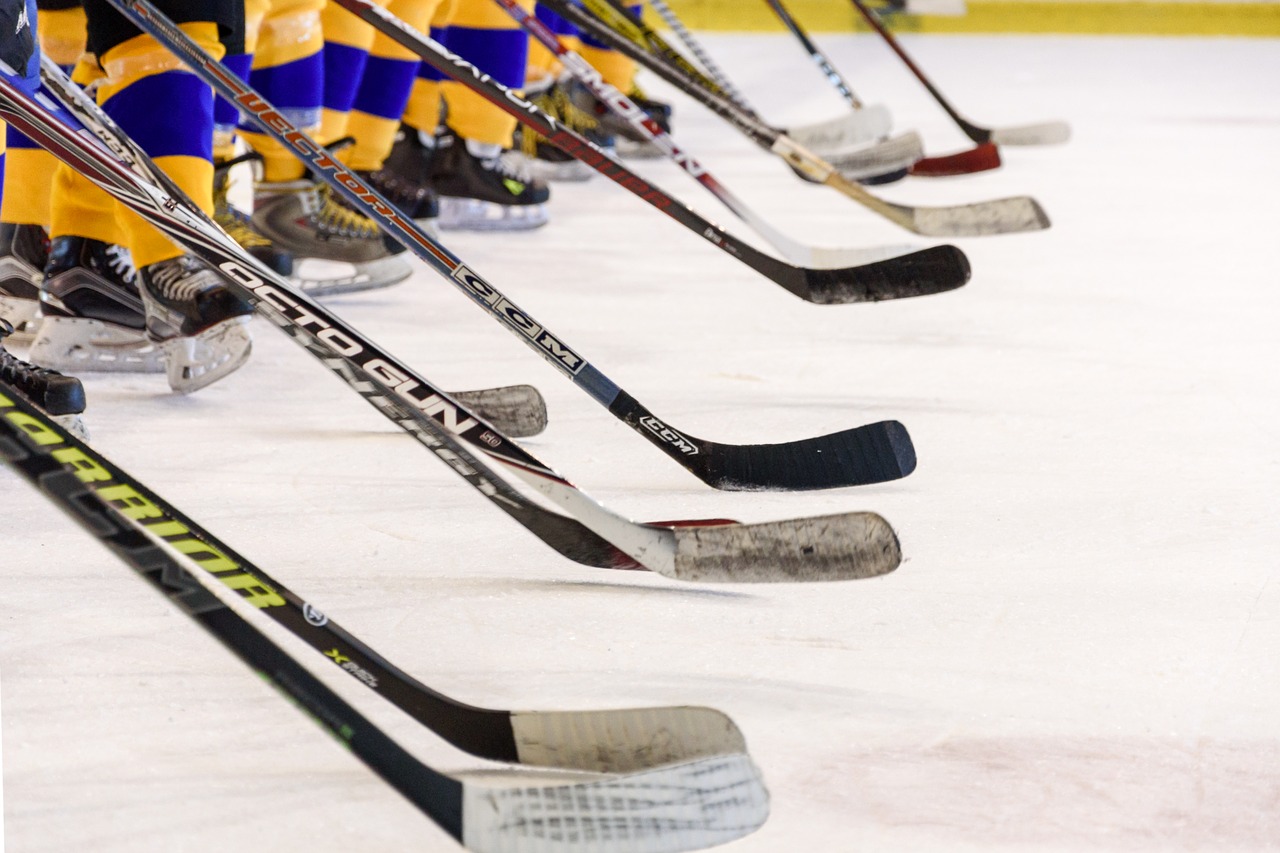 An old broom duct taped to an even older dustpan. While it wasn't the most efficient thing for playing hockey with, no one excelled at cleaning up after the game more.
An old wooden stick that was carved for them by their grandfather. That piece of wood could last them for a decade and it would never once break. Strong and durable, just like their determination and love for the game.
A Bauer Vapor X60 carbon fibre lightweight stick. Feeling as light as air, and carrying multiple flex points allowing for the hardest wrist shot with a blindingly quick release, this $2000 blade was a perfect beginner product.
4. What was your child's first experience with an NHL player?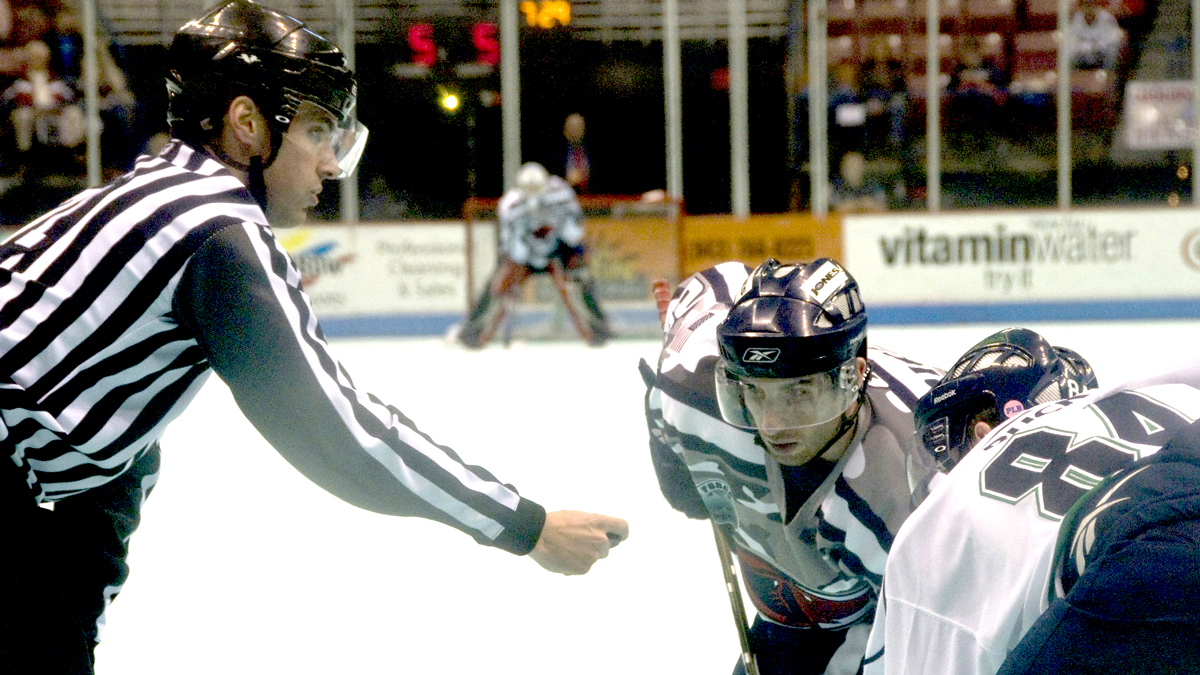 One time a very intoxicated Mark Messier told my kid to stop running around in circles while shouting "Go Tooter" over and over again.
Several years ago Bobby Orr was signing autographs at a Canadian Tire event. We waited 4 hours in line for Mr. Orr to sign my child's hockey cards and even though we spent all day waiting outside the store in the cold, the smile on my child's face was worth every moment. It was that moment that they confessed their dream of playing in the NHL just like Mr. Orr did.
My child attends the Gary Roberts fitness camp every summer where they are out through rigorous core strength and endurance programs. Alongside Gary being a former Stanley Cup champion himself, these camps are attended by dozens of NHL players including Steven Stamkos, Mark Scheifele, and Connor McDavid, all of whom my child is on a first name basis with.
5. How many NHL games has your child seen?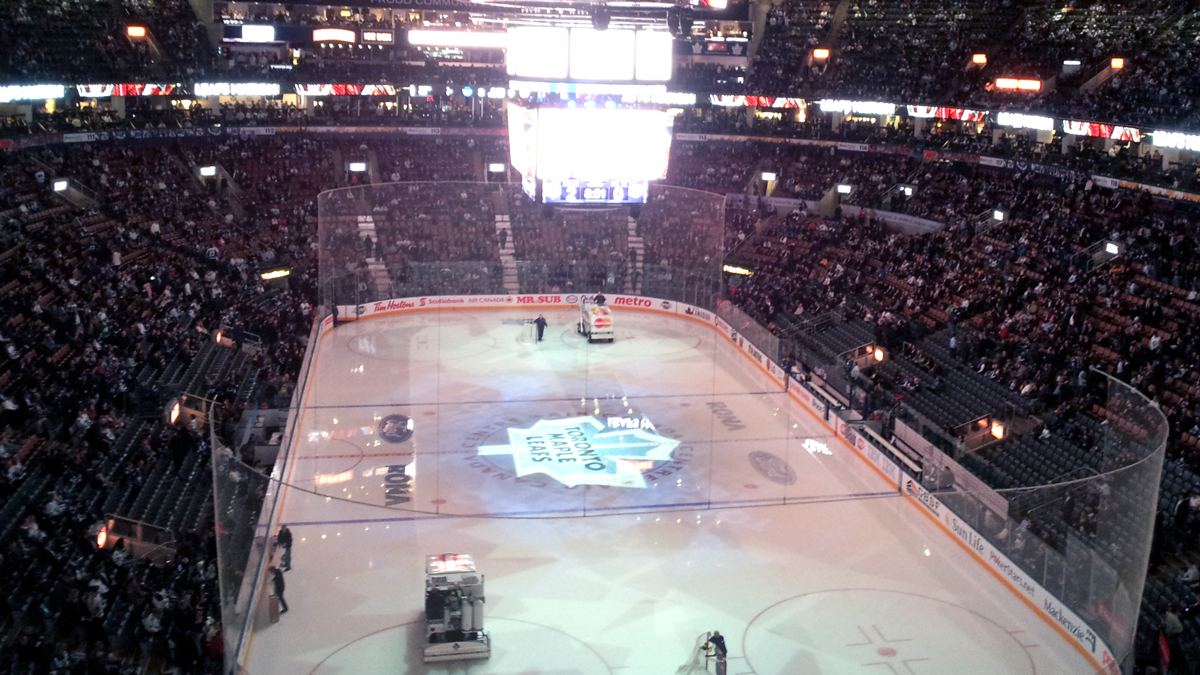 No games in person, but apparently they often dream about cheering on Tooter as he wins his 7th Stanley Cup in a row, scoring a hat trick in every game along the way.
Every year I set aside a bit of money from each pay cheque until we can afford a pair of nosebleeds at a game. The seats are poor and the view isn't great, but the experience is something we look forward to every year. And we stay around after the game so they can admire the names hanging from the rafters as they silently picture themselves up there one day.
My company is actually a minority owner of the Toronto Maple Leafs so we spend most Saturdays in a private suite enjoying sushi as a hockey game happens near us.
QUIZ: Will your child be an NHL star or are you too poor to afford thousands in upfront costs?
Too poor!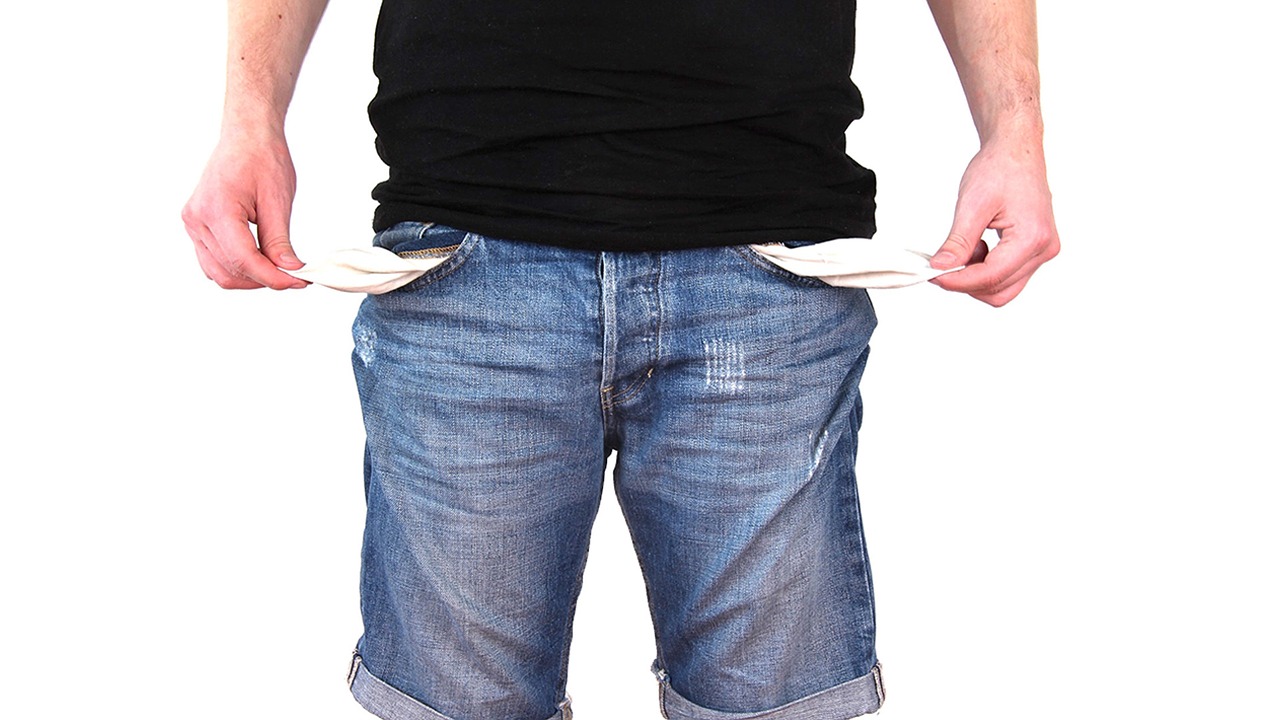 Your child absolutely loves hockey however you simply can't even begin to afford the costs of putting them in recreational play of the sport, nevermind anything advanced. While their dreams being crushed at a young age allowed them to develop a creative mind and desire to help others, it doesn't change the fact that no matter how naturally talented they may have been, they were kept out of chasing the dream due to the costly culture of the game.
QUIZ: Will your child be an NHL star or are you too poor to afford thousands in upfront costs?
Close, but not rich enough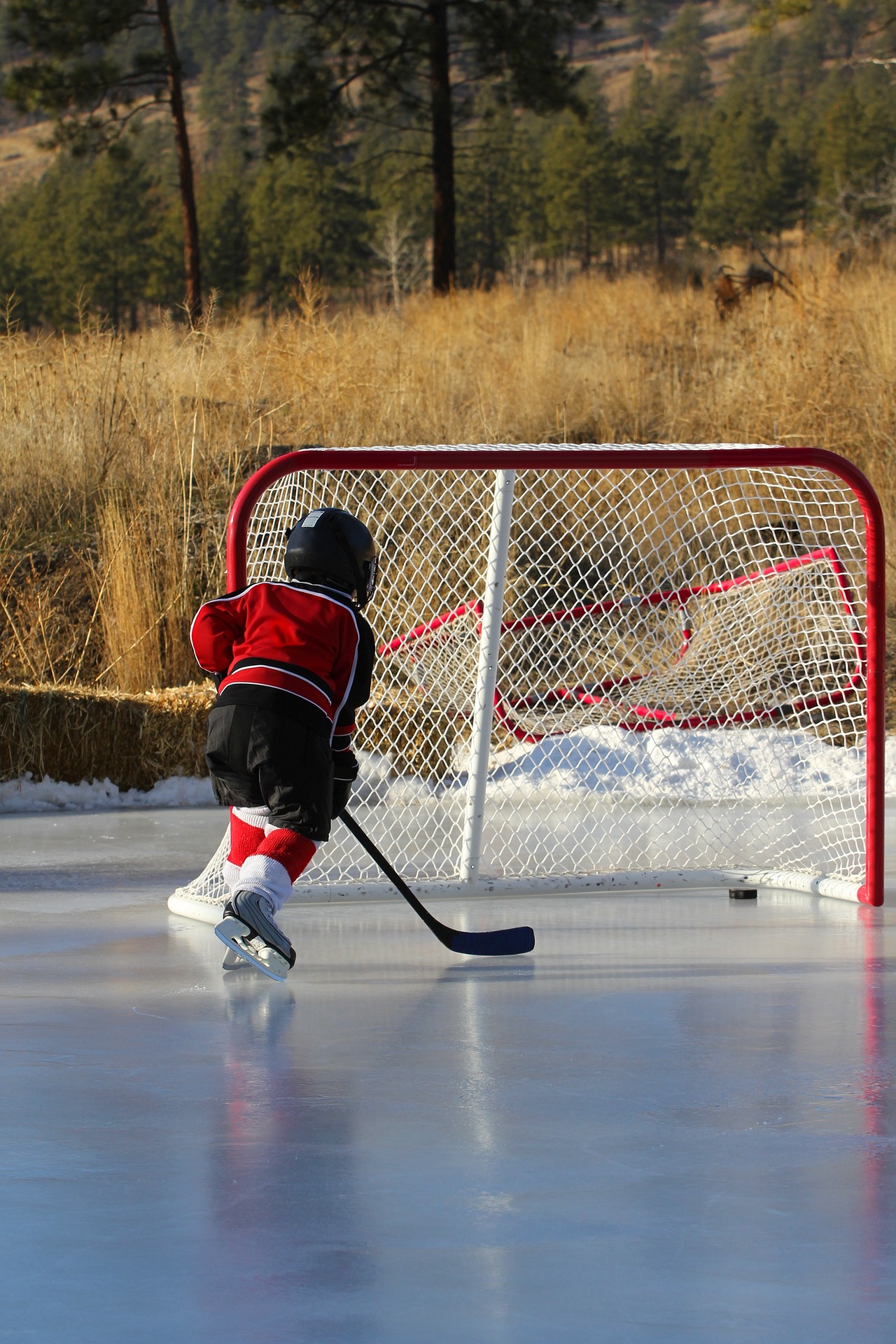 Your child lives and breathes hockey. Despite their lower middle class upbringing they work harder than anyone to find success with what little resources they have, dedicating themselves to the sport that means everything for them. They'll one day be drafted by the junior team they grew up cheering for and NHL scouts will start to take notice. Unfortunately, the dream will ultimately be cut short after a 19 year old over-ager will throw a cheap headshot after your child scores two quick goals on them. The ensuing concussion will be made worse by your family's inability to afford proper medical care and ultimately the migraines and vertigo will prove too much for your child who will be forced to give up their dream as their resentment festers into crippling alcoholism which ultimately leads to a DUI charge and the unlikely sentence of being forced to coach youth hockey.
QUIZ: Will your child be an NHL star or are you too poor to afford thousands in upfront costs?
Thankfully you're rich enough to succeed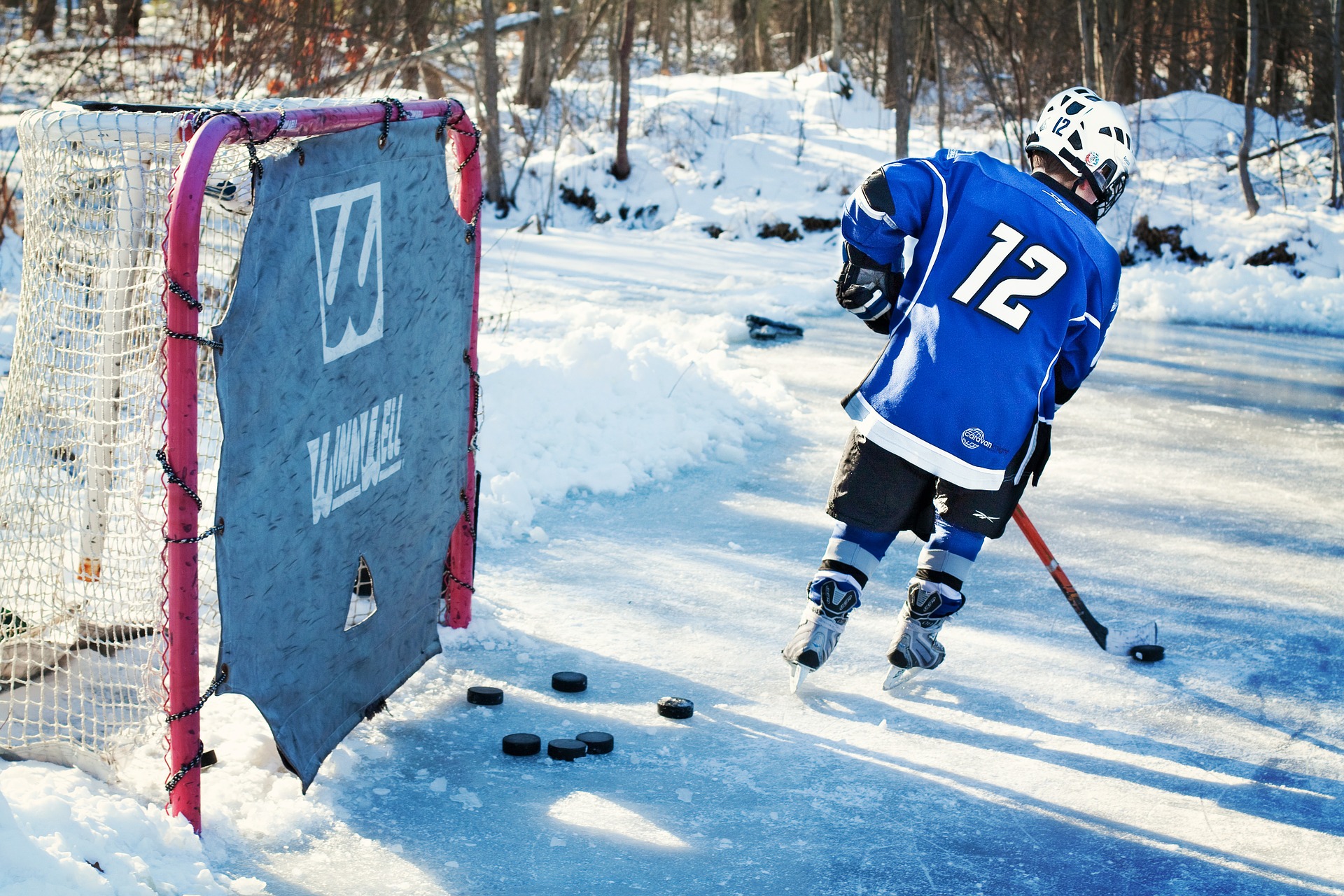 Your child is destined for NHL greatness from birth. This is of course due to the conditions of their birth in which they were lucky enough to be born into a rich family who had the time and finances able to pay for registration with the best equipment, training, and medical care. By the time your child turns 18 you will have invested nearly half a million dollars into their hockey career which puts them miles ahead of the kids who relied on passion to get them to the draft. If your child can afford picking up a cocaine or gambling addiction when a lack of conditioned discipline and responsibility causes them to get bored during the off-season, you can guarantee NHL stardom is in their future. And all it took was years of treating your family like a financial investment. Congratulations on your success!
Images via Pixabay