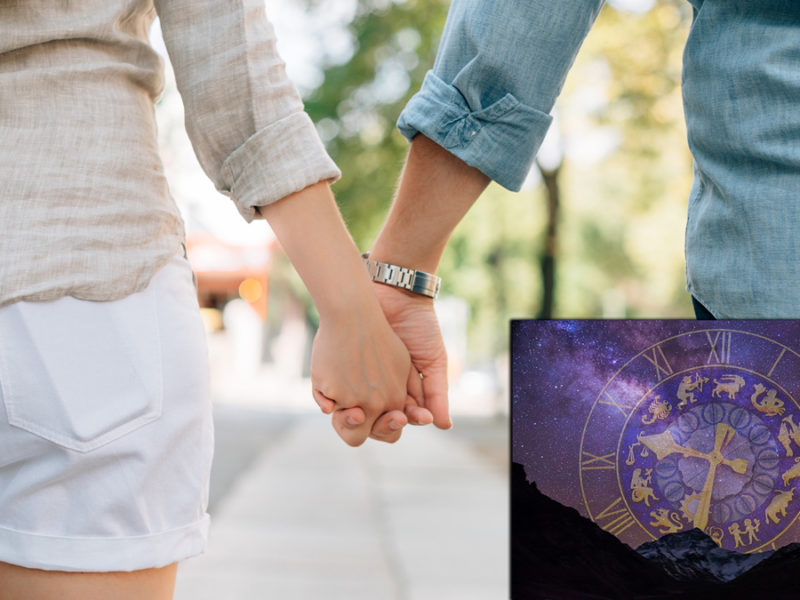 THUNDER BAY, ON – Locals are in an uproar with sightings of known Pisces Savana Jennings and Patrick Alaster – a Leo – going on a date.
"When we found out that Savana had asked Pat out on a date, I immediately checked the [astrological] charts, it was not good." says Rachelle Tynes, Aries, who wanted it on the record that she did not mean to introduce them. "I cannot be responsible for the catastrophe that is a Leo/Pisces union. Not that a Leo could ever let it get that far – they can't commit, I should know my ex-husband is a Leo."
Two Tauruses witnessed the two incompatible zodiac signs entering The Sovereign Room, a well known date spot in Thunder Bay. According to their server/Virgo, Amanda Forth, they both seemed to be enjoying each other's company, though Forth was confident this was the result of the naive optimism of a Pisces. "We're talking about a sign that only sees the best in others. Of course a Leo is going to prey on that. I should know, my ex-husband is a Leo."
"Leo's should stick to Gemini's and the rest of their gutter trash brethren." says Gareth Doyle, a sous chef who refused to reveal his zodiac sign for fear of repercussions, a behaviour typical of Scorpios. "You can see it in the stars that the Leo will pretend not to have his wallet and that rube of a Pisces is going to have to foot the bill." Doyle does admit that Jennings, probably won't tip as much as a fire sign, "but that's just their nature. Cheap, cheap, cheap. I should know, my ex-husband is a Pisces."
A group of Sagittariuses and Cancers have crowded outside of the Sovereign Room to confront the signs when they leave, according to one Cancer: "We cannot allow the mixing of our signs any longer. We are a proud and beautiful Zodiac and the more we taint our bloodline by allowing these powerful contradictory signs." 

At press time, the date was going fine.
Images via Pixabay