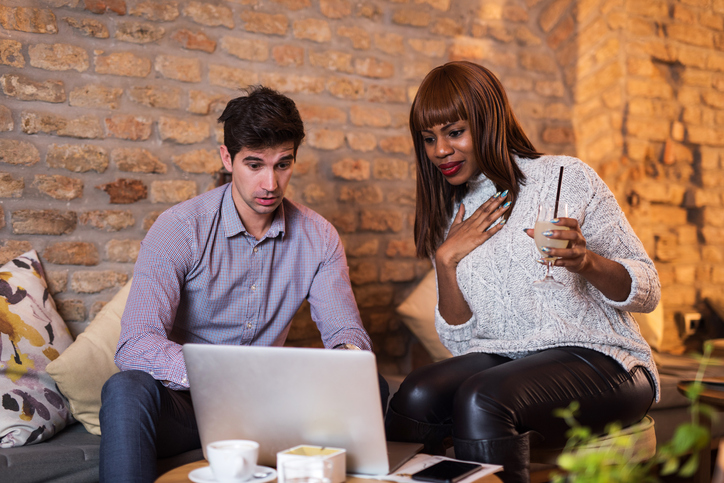 If there's anything we know about internet quizzes, it's that they will tell you, unequivocally, who you are.
If you're looking for an outside source to identify and validate the things you want to hear about yourself, look no further than this quiz. Find out if this quiz will tell you exactly what you want to hear about yourself, or if you'll need to retake it to make sure you get the outcome you want.
1. Your friends and coworkers would describe you as...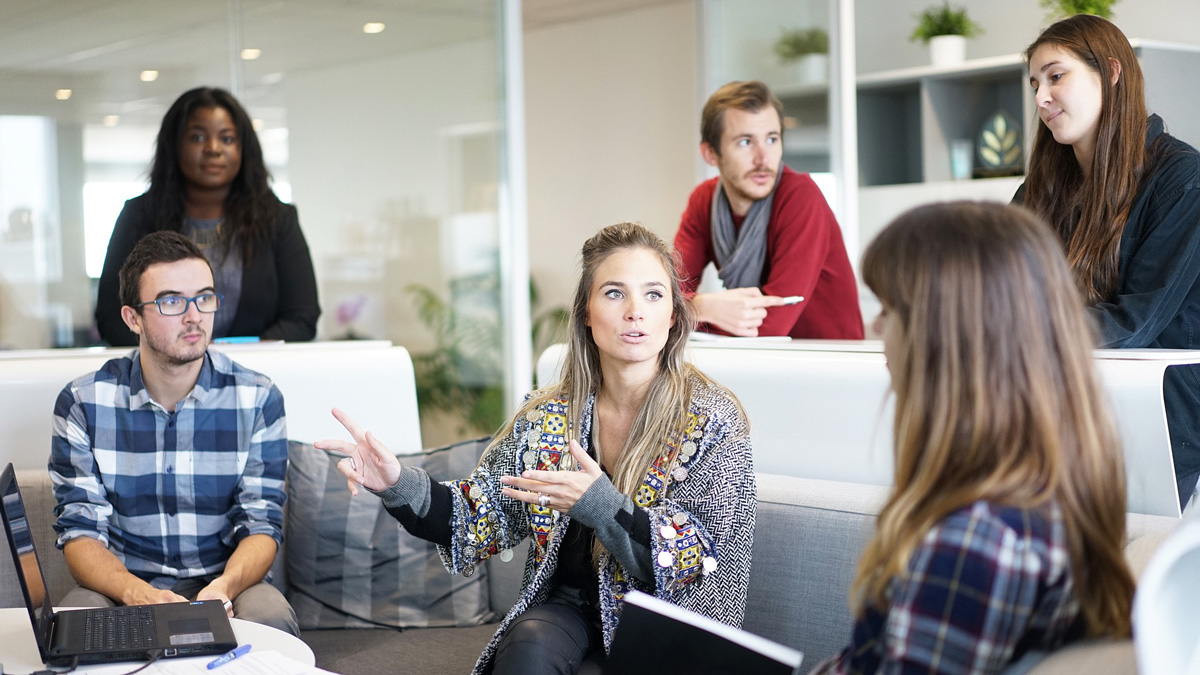 Reliable, insightful, thoughtful and one of the most important people they've ever known.
2. You're waiting for a date and realize you've been stood up. What do you do?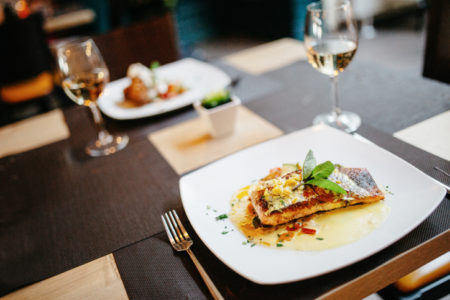 Order everything on the menu and leave before the bill arrives
Call your date every five minutes until they pick up the phone
Calmly and politely pay your bill, look in the mirror and tell yourself that you are worthy of better treatment than this, Steven.
Try to do C, while setting something on fire.
3. You find out you're in the wrong about a recent interaction at work, you: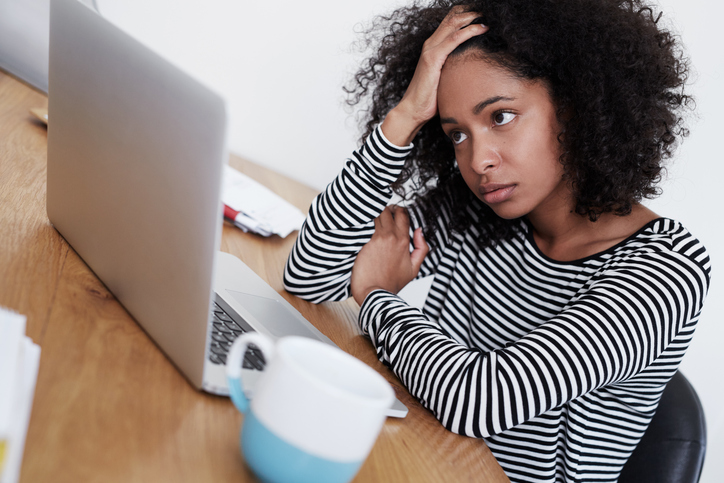 Deflect attention away from your mistake by pointing out the mistakes of others
Overreact and burst into tears
4. In the midst of an online argument your go-to tactic is: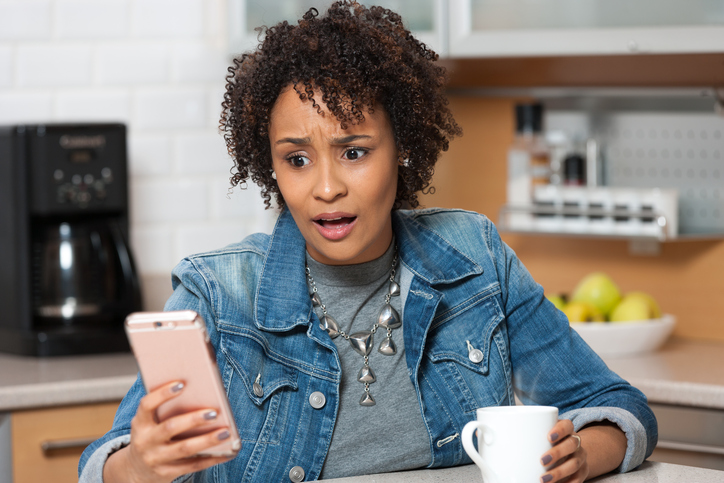 Silence, you'd never get sucked into that
Citing articles with compelling titles, pointing out grammatical errors and finally, resorting to personal insults.
Articulate answers that make everyone change their position and agree with you. In fact, your thoughtful answers actually incite real and lasting change in the world.
The internet is a garbage fire.
5. You take an online quiz and find out you're a: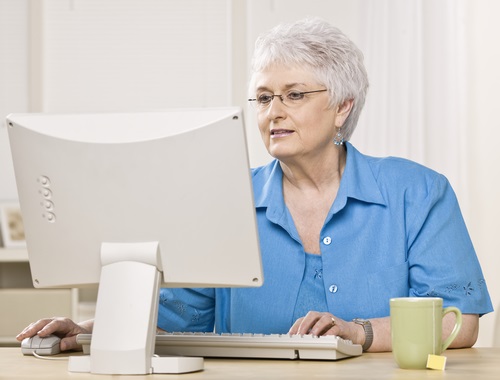 Any character played by Tom Hanks
6. At the end of this quiz you're going to: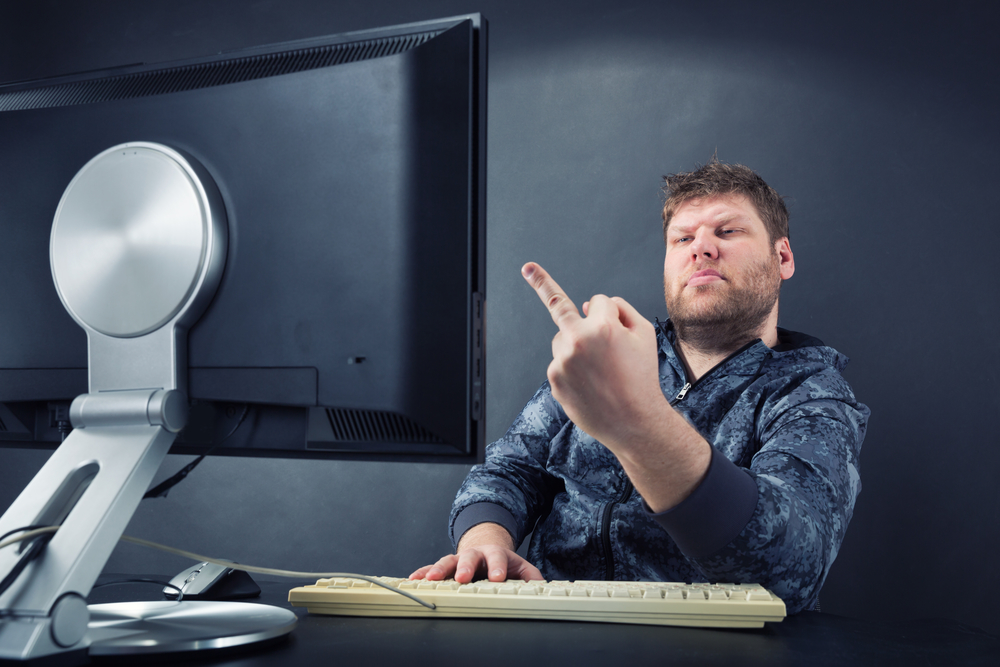 Relax into a sense of complete outward validation and never look inward again.
Take it again, wondering which of these damned series of answers is going to make you feel good about yourself.
7. If you were a Sex and the City character, who would you be?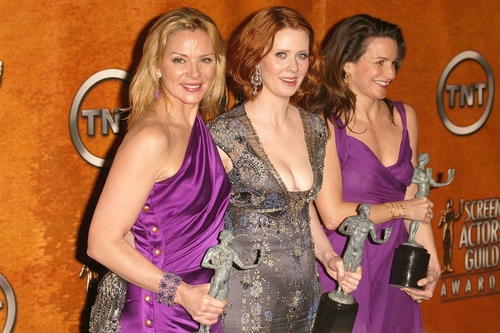 You love a strong cocktail and will never settle down, you're Samantha
You love Pinterest and matching fabrics, you're Charlotte
Now, the thing about Miranda is that she is perhaps not the most popular character on the show, but her value system and the powerful and rewarding career she has manifested for herself through hard-work and taking no shit is admirable. She is a great friend and anyone with any self-respect would want to emulate her.
8. Which answer should you choose?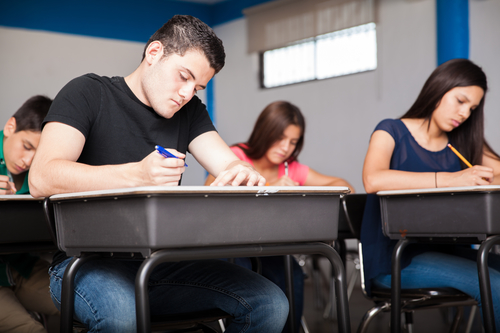 Nope, don't click on this one
THIS ONE! DING DING DING!
You could pick this one, but you shouldn't.
Images via Deposit Photos / Pixabay / iStock