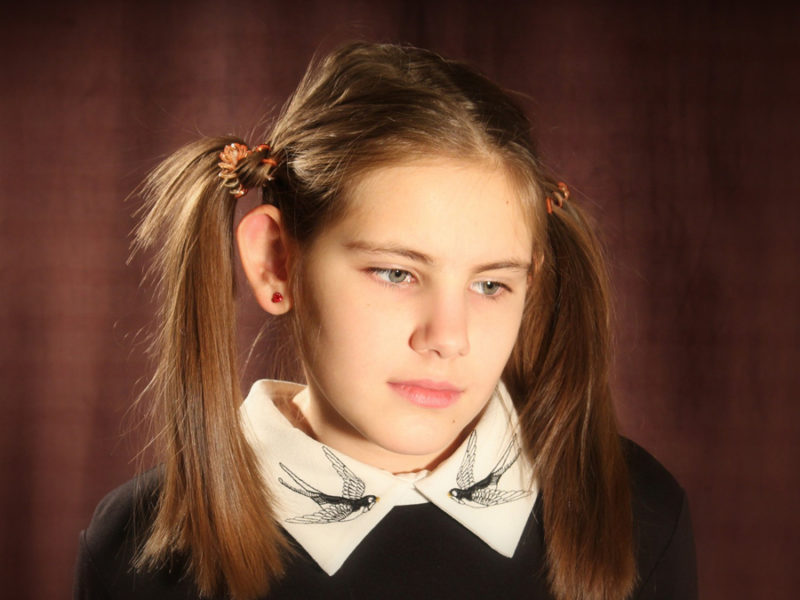 LETHBRIDGE, AB – Dreading the end of summer vacation, a local homeschooled child reported that she's not looking forward to going back to her own house and starting grade 5.
Rachel Moore, 11, has been home schooled by her parents for the past four years, and regrets another summer gone by spent mostly hanging around the house.
"I hate going back to school, all the other kids make fun of me,"  said Rachel Moore, 11, adding that the only other students in her class were her two younger brothers, Aiden, 9, and Bryce, 7.  "I wish summer would never end."
Rachel complained that, worst of all, her mother refuses to go back-to-school shopping for a new backpack citing the short commute from bed to kitchen table makes a backpack "unnecessary."
At press time, Rachel was not being taught about evolution.
Image via Pixabay