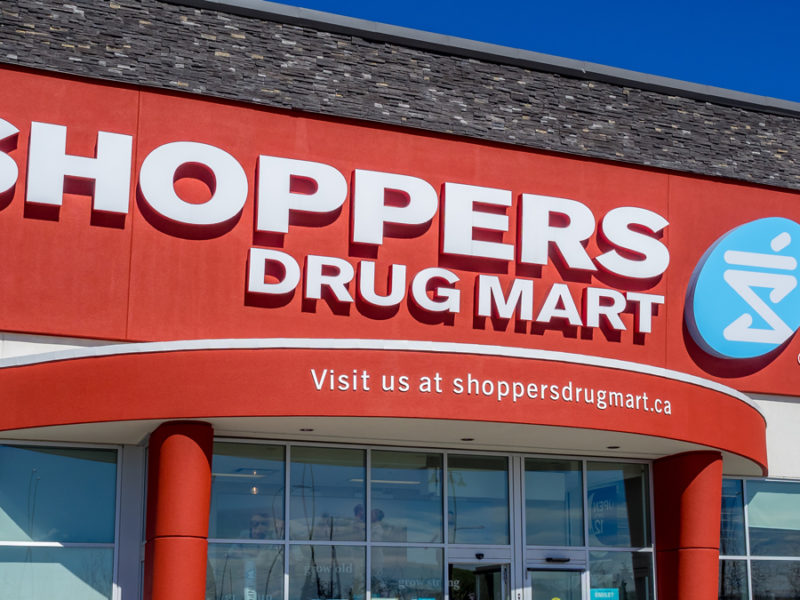 BRAMALEA, ON — In a scene described by onlookers as "the usual", a bustling Shoppers Drug Mart refused to bring out a cashier during peak shopping hours.
A single cashier, Peggy Rostron, 61, was forced to work the register for a swelling line of 18 irate shoppers.
"I'm doing my best here, hun," a flustered Rostron explained.  "I mean, I'd get young Michael to come and help take on the other customers, but he's still miffed at me for eating his yogurt that one time. My hands are tied."
The episode became more chaotic as time went on with some customers voicing their frustration.
"I'm an Optimum Card member, damnit! I deserve better than this!" exclaimed Vikram Goraya, 27, the sixth customer in line. "But what am I supposed to do? Go to PharmaPlus?"
When informed there was a self-checkout kiosk available, Goraya replied: "Yeah no, I'm not using that."
Image via Deposit Photos