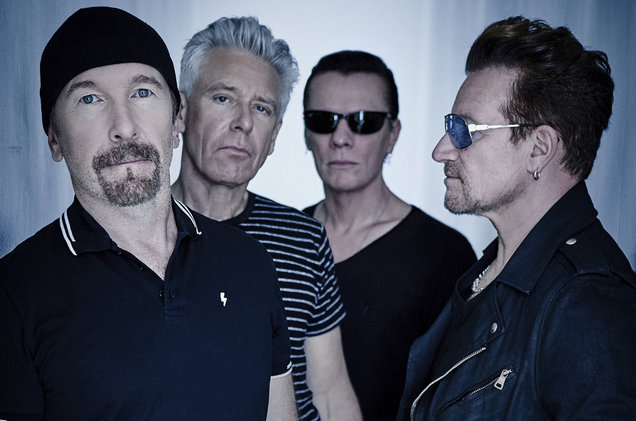 DUBLIN – Notable Irish band U2 announced this week that their upcoming album will be released exclusively to Google Home users as a compulsory free download titled "Hey Google, Turn On All the Lights."
U2's decision to once again force their adult-contemporary rock into the collective ears of millions is unexpected, considering the widespread outrage caused in 2014 when their otherwise forgettable album "Songs of Innocence" drew ire from Apple users who discovered its presence on their devices.
However band manager Guy Oseary is confident that history will not repeat itself. "In 2014 the public wasn't as desensitized to egregious invasions of privacy. But we're confident after Snowden, Cambridge Analytica, and the growing understanding that our phones are recording every word we say to better target Facebook ads for mattresses to us, the time is right to once again to foist a unremarkable album from an aging rock band upon consumers."
Cynics have pointed out that the conveniently named album coincides with the most common Google Home command, ensuring the title track "Howls from my Jowls," will play every time a user returns home from work.
U2 front man Bono maintains that this is a coincidence. "We name our albums after our state of mind during recording. During Achtung Baby we were all excited about German warning signs. Our inspiration for the title was constantly bringing up the lights to full when The Edge would snooze off in the middle of a reasonable guitar riff.
However Bono was at a loss to explain why they had titled other tracks 'hey google what is the weather,' 'hey google set an alarm for 7:30' and 'hey google, play any music that isn't U2 on Spotify.'
Not to be outdone, Weezer plans to release their new album onto Alexa, simply titled, "Alexa, Delete New Weezer Album."