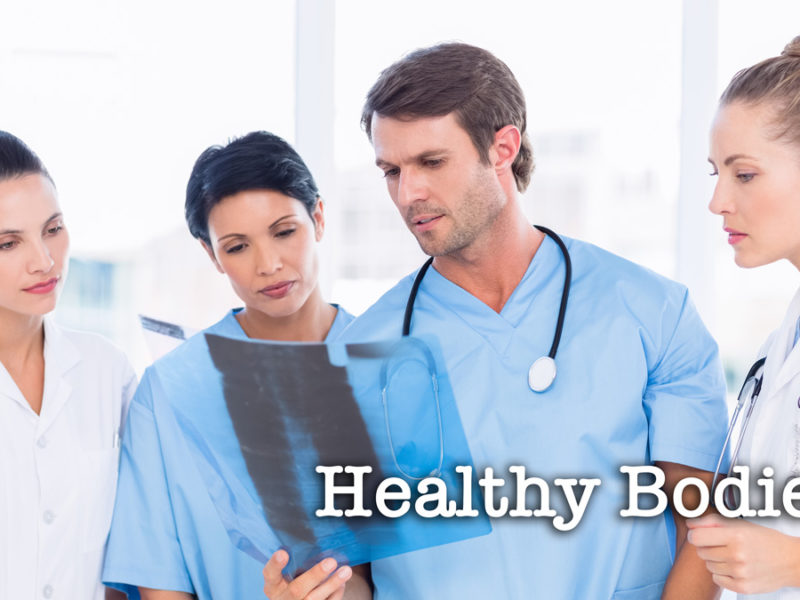 LOS ANGELES – In a wanton disregard for verisimilitude, casting directors announced the leading cast for an upcoming medical drama on Friday, which, according to sources, will feature actors who are far too attractive to possibly all work at the same hospital.
Healthy Bodies is set to begin production in three months, and the principle cast of four men and four women, all of whom are universally agreed to be perfect specimens of the human species, will take on the seemingly impossible acting challenge of convincing viewers that they are supposed to represent overworked emergency room staff while simultaneously having time to deal with personal issues and participate in racy sexual encounters.
"The show is meant to be a look into the lives of these talented medical professionals, but we wanted to attract an audience that would fall in love with these characters," said casting director, Marnie Casey CSA, admitting that even the junky background cast and silent on camera patents which the extraordinarily hot doctors care for will be exclusively drop-dead gorgeous. "That's why there is not a flaw on any of these gorgeous individuals."
While all TV medical dramas partake in fantasy, sources inside the medical community find it hard to believe that a hospital would be able to hire all smokeshows.
"Given the extreme stress and long hours of the job, there's no way they'd all be able to even keep up with personal hygiene, let alone the hours of grooming they undertake," explained consulting physician on the show, Dr. Mirna Singh.
"There is one somewhat unattractive cast member, Frank Huntington, who plays an estranged husband," said series creator Harold Gutheim, known for his work on network programs The OR, and Street Medical. "Though, objectively speaking, he's actually an 8."
Image via Deposit Photos