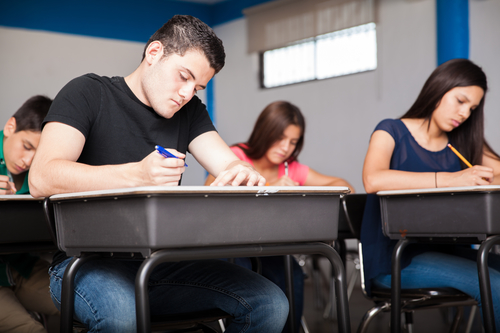 As you may have heard from the people screaming about it online, Ontario's new PC Government has announced they will be immediately repealing the 2015 Sex-Ed Curriculum, and "temporarily" replacing it with the 1998 curriculum. Which begs the question: What the fuck? But also: could you pass the 1998 sex-ed final exam? Take this quiz to find out!
1. What is the proper term for the female reproductive genitalia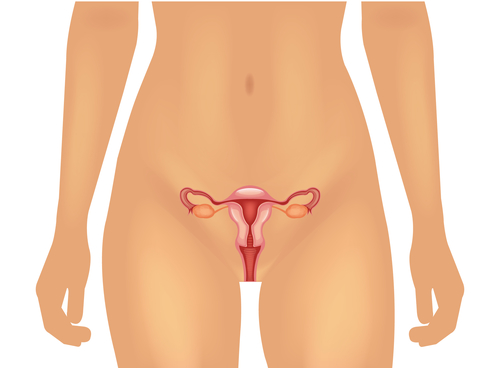 2. If a person has a gender identity that differs from their assigned sex, that person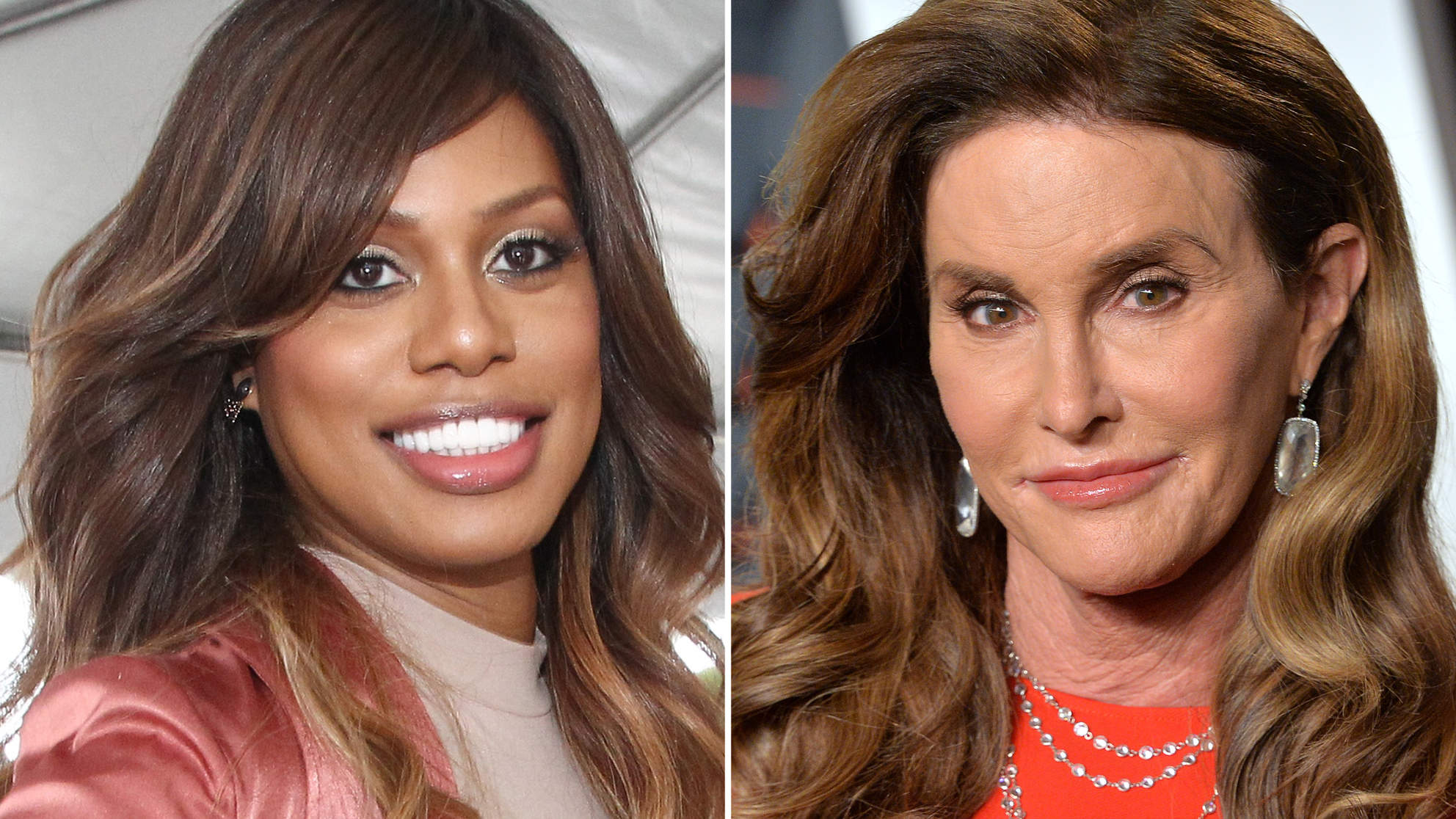 C. Probably also loves Titanic, the best movie of all time!
3. If two men love each other and wish to spend the rest of their lives together, they should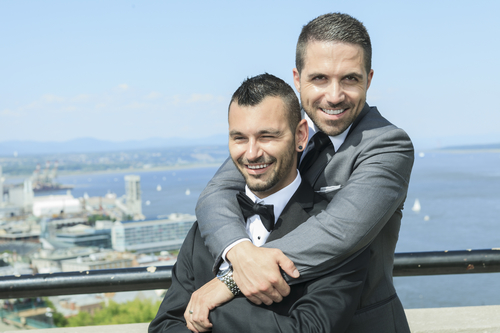 B. Move in together and their parents will tell everyone they are roommates
C. Buy each other a special 'romantic' Slap Bracelet.
4. Before you engage in any sexual activity with a partner you should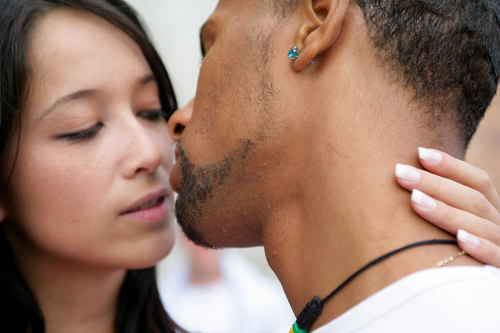 A. Make sure you have their clear and enthusiastic consent
B. Make sure they haven't said NO at least three times
C. Make sure you have the BackStreet Boys 'I Want It That Way' playing on your Boombox
5. If you don't know something about sexual health or reproduction, where could you find further information: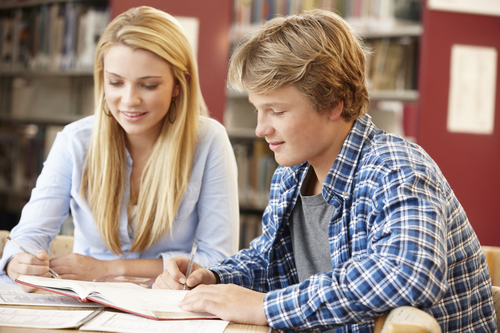 B. You don't need any further information because sex should never ever be discussed
C. Microsoft Encarta's 'Sex-Ed" CD-ROM
6. What are some things to avoid when flirting with a potential partner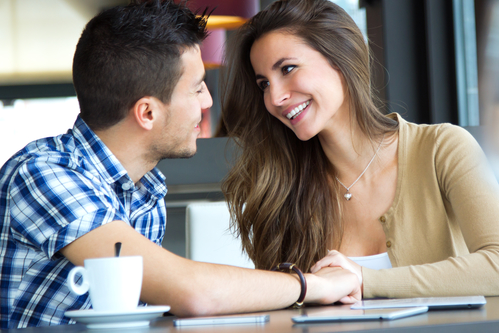 B. Having sex before the age of 45
C. AOL electronic mailing them a scanned polaroid of you nude
7. What is masturbation?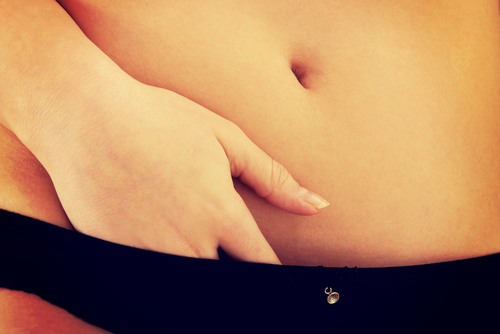 A. Pleasuring yourself by stroking the penis for men, and by rubbing the clitoris or inserting fingers into the vagina for women
B. The reason your parents got divorced
C. Something Lance Bass says he never does
Quiz: Can you pass the 1998 Sex-Ed Curriculum final exam?
YOU FAILED!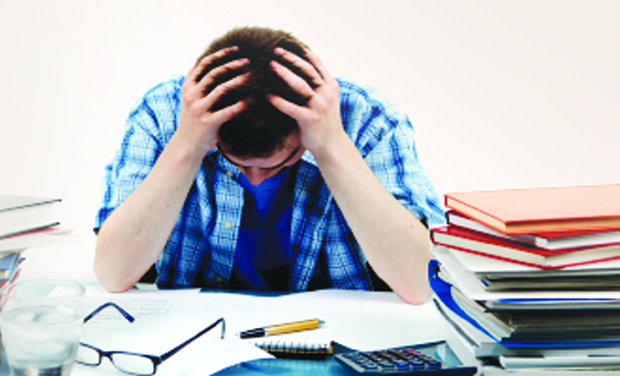 Your answers were way too progressive and you used terms like google, which didn't even exist back then. If this were actually 1998 we would have burned you for witchcraft, but fortunately its 2018 and we no longer do that. Still: back to summer school for you!
Quiz: Can you pass the 1998 Sex-Ed Curriculum final exam?
YOU PASSED!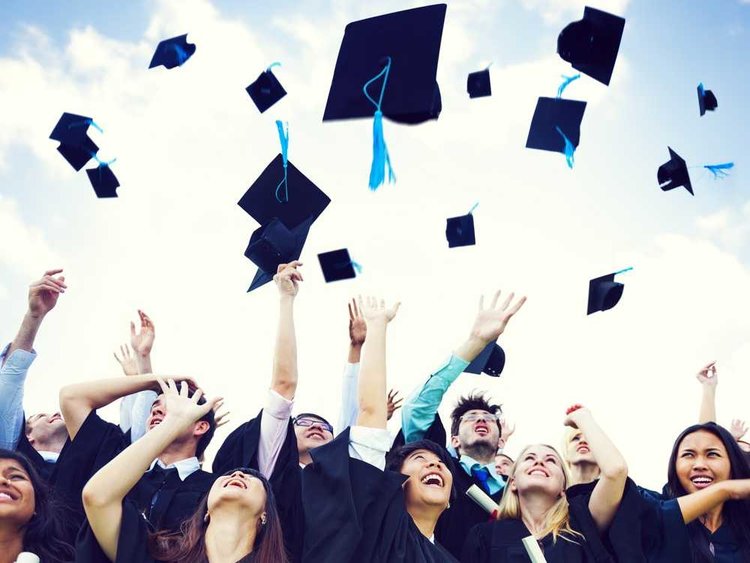 Your fear and ignorance towards sex and reproduction make you a perfect graduate of our new-old curriculum. Now get out there and try to avoid getting pregnant!
Quiz: Can you pass the 1998 Sex-Ed Curriculum final exam?
YOU PASSED!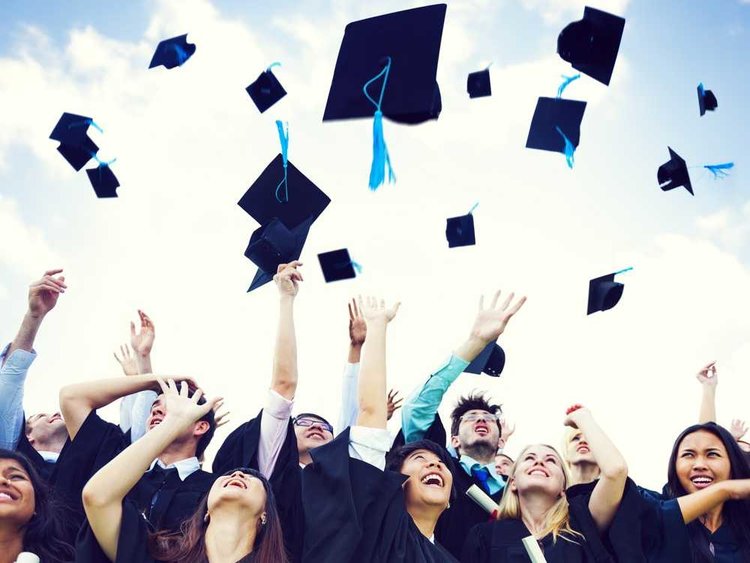 Your endorsement of 90s era trends is exactly what our 2018 era Conservative Government is looking for. And weren't the 90s so fun? Full of neon, rollerblades and astronomical STI rates.