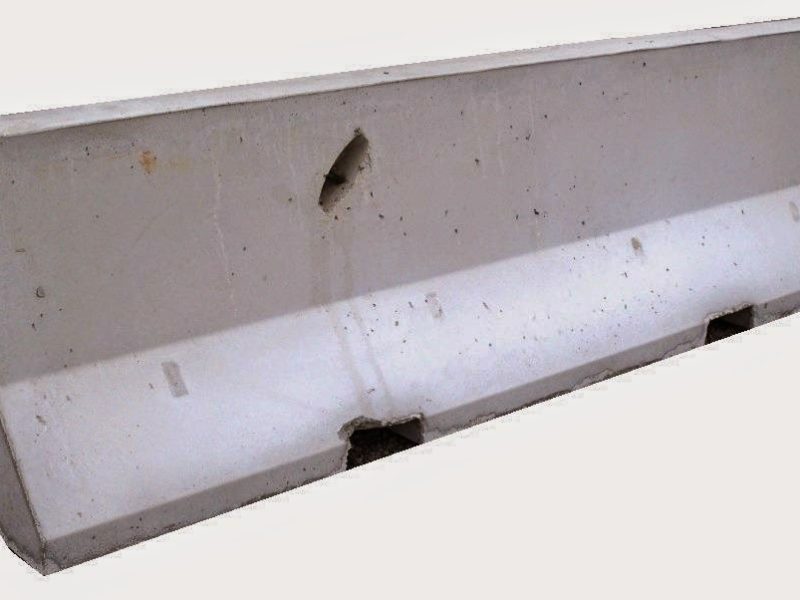 TORONTO – With the recent spike in deadly accidents between pedestrians and vehicles this year, the City of Toronto has suggested pedestrians carry their own concrete barriers whenever the cross or are near a road.
"Traffic barriers will make any walkers impervious to any object hurtling towards them so long as it weighs two tons or less," said Mayor John Tory. "By dragging the four metric ton obstruction at an intersection, drivers will be deterred from gunning a red light or not looking while turning right on a red."
The 16×3 foot barriers worth $3,000 can be purchased at a local construction site and conveniently fits into a dump truck if you happen to own one.
"Road safety is very important to all of us," said the mayor, "so long as it never involves changing drivers' behaviour or making motorists late for anything."
At press time, the city was placing cow catchers on the front of its buses and streetcars to eliminate any pedestrian-related delays.