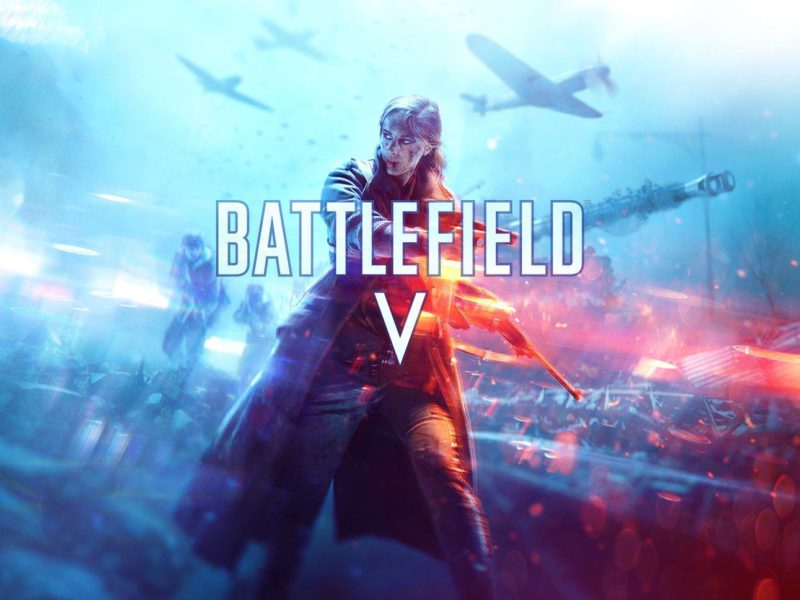 LOS ANGELES – In a shockingly disrespectful display of tone-deaf pandering, video game studio DICE ruined World War II yesterday by placing a woman on the poster of the latest Battlefield video game.
Although female combatants were a well-documented, and critical part of the devastating global conflict, and women's contributions to the war effort were constant and manifold, it is offensive and baffling that after only 11 games and 12 expansion packs with male soldiers on their covers, DICE would have the myopic audacity to unveil key art of a female soldier.
"I rely on this franchise for respectful, sombre remembrance of one of history's darkest moments," lamented gamer Doug Smegma, 32, "How am I supposed to reflect on the immense loss of life that my godlike avatar inflicts upon wave after wave of NPC's when I'm being constantly reminded that women exist? Frankly, it's disruptive."
At press time, the gaming community had come to the consensus that World War II can no longer be enjoyed as the escapist, jubilant power fantasy that your grandfather refuses to ever talk about for some reason.