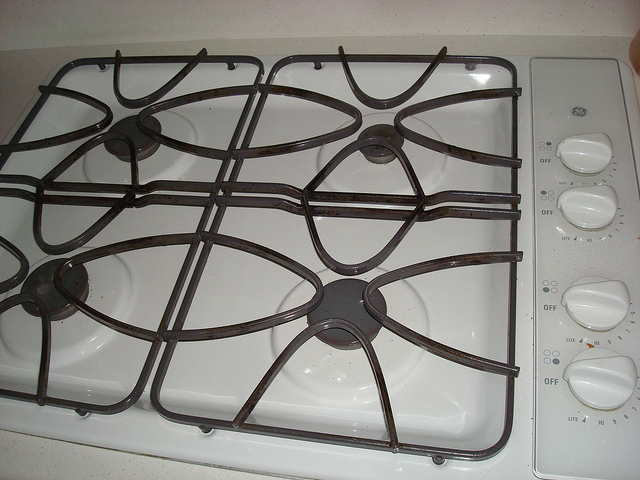 WINKLER, MB – Already half an hour away from home, local arsonist Cole Agassi has remembered that he may have accidentally left the stove off.
"Ok, so, I know I kicked through the screen door, and poured the kerosene over the… and then…" said Agassi, to himself, while speeding away from the scene of the crime. "Then what?"
Sources close to Agassi allege that the arsonist can be "absent-minded" at times and that it negatively affects his criminal acts, specifically pointing to a botched fire from last month when Agassi forgot to not replace the batteries in the smoke detectors.
"Great, just great. I had a feeling that today was going to be one of those days," said Agassi, making a screeching U-turn and heading back the way he came. "I went through all that trouble to make a mnemonic device and then I can't even remember to use it!"
Agassi then reportedly breathed a sigh of relief after spotting the house already halfway burnt, and continued on his way, stopping only to collect a recycling deposit for the empty can of kerosene.
At press time, a local animal neglecter was worried she may have fed the dog that morning.