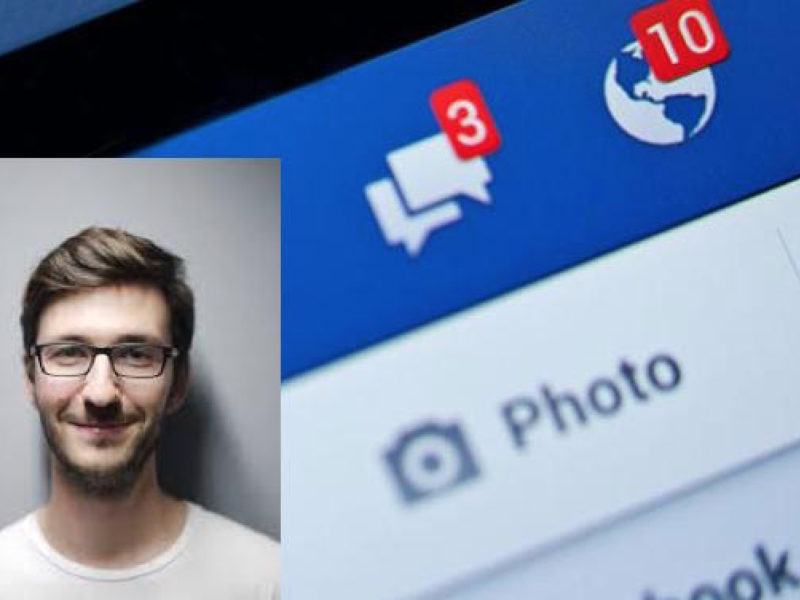 MILTON, ON – Presenting a progressive public image, local creep Bruce Jamieson, 28, a man who has a noted history of ignoring consent and sexual misconduct, posted a Facebook status today to celebrate international women's day.
"Happy International Women's Day to all the strong and talented women in my life," read Jamieson's post. To his surprise, he published the post tagging several of his female friends in a 800-word congratulatory soliloquy, only to discover many of them had unfriended him, which they saw was based on their troubling past experiences with the notorious lech in private.
"As a male feminist, let me just say that the world needs more women. It's the only way forward," he ended.
Rumours of Jamieson's past history include posing for pictures at the Women's March with friends and surreptitiously smelling their hair, sending inappropriately flirtatious direct messages to female influencers on Twitter after they followed back, and unspecified reports from the all-female improv troupe he previously directed.
While sources say many women took screen grabs and posted it to secret female-only Facebook groups with comments like, "Can you fucking believe this guy?" and "What a fucking phony!" many of Jamieson's male friends reportedly liked the status and moved on without reading the whole thing.
At press time, Jamieson had just sent an unsolicited dick pic to the one woman who liked his status.