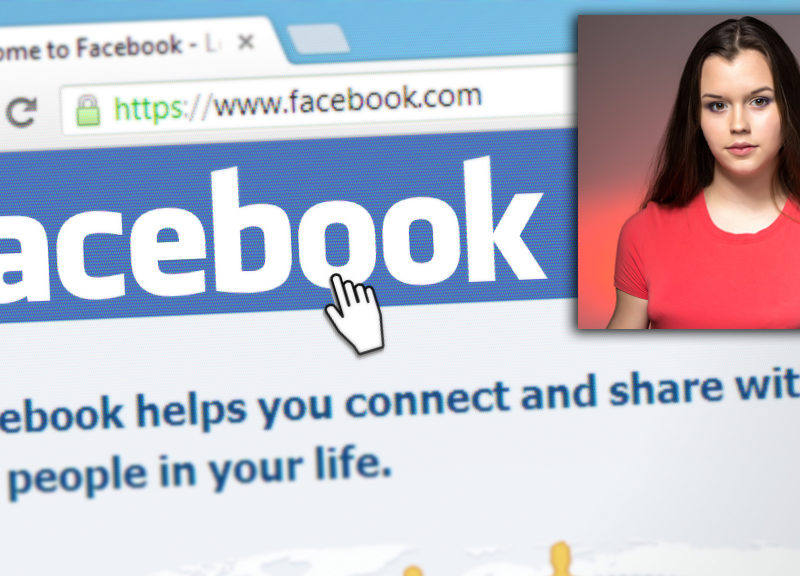 SAINT JOHN, NB – Making sure they're not getting into any serious trouble, local 13-year-old, Francis Hollander has recently created a Facebook account to keep track of her parent's activity online.
"I can't be with them every second of the day," said the young teenager of her father and mother Mike and Linda Hollander who have been known to post questionable opinions or photos of themselves while intoxicated. "Sometimes I wonder if they realize employers can see what they post. This way, at least I can see who they're talking to, and what they've been doing lately."
"It's just a little peace of mind," she added.
Francis, who attends Cardinal Monsuiff Catholic Middle School, says her parents took their time – almost a week – to accept their daughter's friend request, even though they're reportedly on Facebook for several hours a day. After officially becoming Facebook friends, Francis had many questions about why her baby photos were publicly available, why so many of her mom's posts were Minion memes about day drinking, and who was this woman from work her father was clearly flirting with on his Facebook wall.
"Sometimes I just need some privacy," said Linda, who expressed embarrassment about her daughter now liking and commenting on her posts so much. "I don't need her to hover over me like a helicopter child."
At press time, Francis had created a LinkedIn profile but had no idea what to do with it, just like everyone else.
Image via Deposit Photos/Pixabay