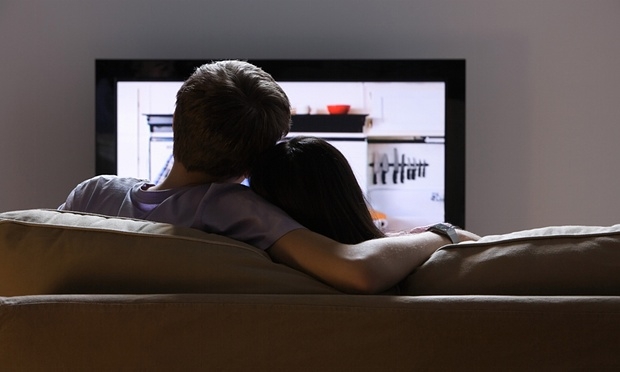 Belleville, Ontario – Sources report that local couple Christine Peters and Joshua Cartwright have been scrolling through Netflix, trying to settle on a movie to watch since Friday night.
"We both got home around 630, had dinner, and then I said 'feel like a movie?'" advised Peters. "That's when everything started to go horribly wrong."
After scrolling the entire 'recommended' category without finding a movie neither had seen, the couple spent the next 27 hours searching in vain through the comedy, action, drama, kids, action & adventure, irish drug tragedy, early 80s time travel and eastern european romantic comedy sections.
"I thought we'd finally settled on 'Moneyball' but ten minutes in Christine said she didn't feel like watching a sports movie so we had to start all over again," advised Cartwright.
By this morning the unbathed couple had seemingly abandoned all hope and were near tears, until Christine's offhand comment that she had never seen [2007 Denzel Washington thriller] American Gangster and Joshua immediately hit play just to end the conversation.
At press time the couple had fallen asleep during the scene where Denzel shoots Idris Elba in the head.