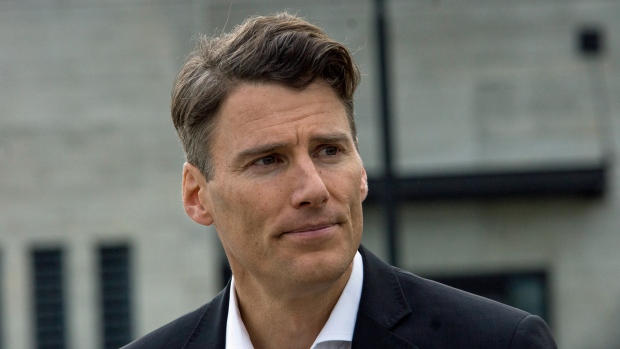 VANCOUVER – After ten years as Vancouver's mayor, Gregor Robertson has announced he will not be running for re-election because he can't afford to live in the city anymore.
"I love Vancouver and serving as its mayor has been the greatest privilege of my life," Robertson said in a press release. "But an unfortunate side effect of my success in making Vancouver into a world-class centre of culture and commerce is that I am not financially able to continue to live here."
"I'm not rich, I'm just a regular millionaire. My annual salary of $165,000 barely covers the cost of parking."
Robertson's planned departure from Vancouver, which has the highest cost of living of any city in Canada, is the most recent example of an exodus of non-monied that the city has been experiencing, turning what was once a thriving metropolis into a gilded ghost town.
"It's bad enough we can't find regular servants anymore, but now we're losing civil servants, too?" says local billionaire advocate Tiffany Getty. "I just hope our next mayor is someone who realizes that a city like Vancouver needs a robust, settled underclass if the wealthy are going to thrive."
"And can afford a one bedroom plus den in Yaletown."
Robertson plans to spend his last ten months as mayor fighting with his roommates over who should pay for the damage to the carpet in the living room from their last party.