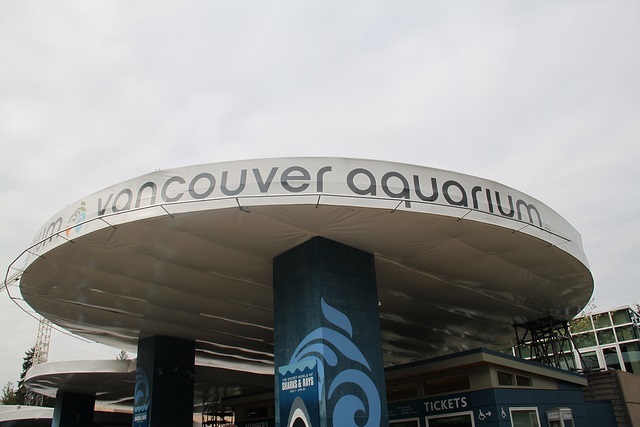 VANCOUVER—The Vancouver Aquarium and a pod of orca whales have agreed to trade prisoners in a move observers hope will reduce regional tensions.
"We have spoken with our people, and we are confident they are unharmed," confirmed park CEO John Nightingale, who then paused for a trainer to toss a sardine in his mouth. "Nothing matters more than bringing them home."
Four humans will be released in exchange for Vancouver's last captive cetacean. The deal concludes months of secret negotiations which began after videos were posted online, showing seven captured employees held in tiny enclosures and performing tricks for schools of fish.
"This is a small but crucial step towards stabilizing a troubled Pacific Ocean," said Fisheries minister Dominic LeBlanc, who helped to broker the deal. "Canada looks forward to the day when whale-human conflict is settled and we can return to mercilessly plundering the seas of all their wondrous, delicious, life."
This is the first aquarium-ocean cooperation since 2014, when sea otters returned a hijacked BC ferry in exchange for a basket of sea urchins and safe passage to Cuba.
At press time, a group of hardliners had splintered from the aquarium and released a manifesto rejecting the deal and declaring "no surrender" in the war to exploit animals for entertainment.