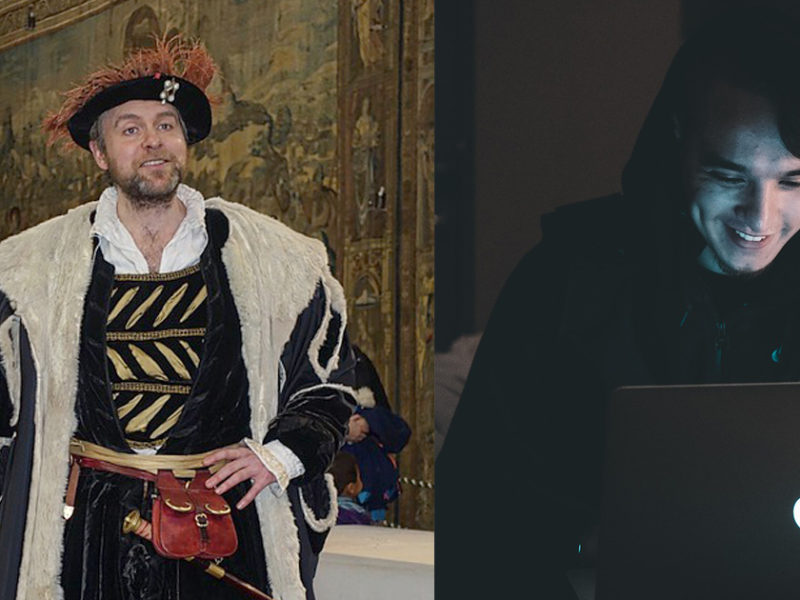 Nothing is quite as exciting as making a connection with someone you really like. The flirting, the anticipation, staying up all night chatting. But internet dating can make things more complicated, not everyone is how they seem. So take this fun quiz to find out if you are dating the hot Romanian prince of your dreams or some creep from Indiana or something.
1. What is your paramour's profile picture?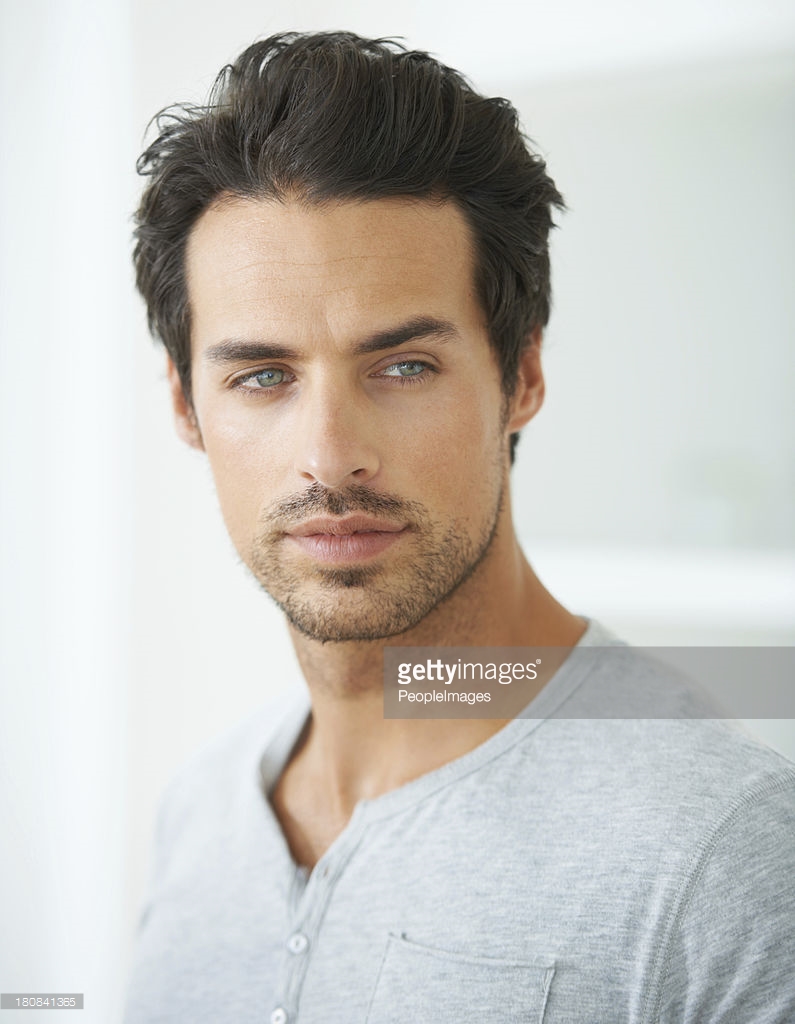 Picture of a man with a getty images watermark
2. What sort of question does your internet sweetheart ask you?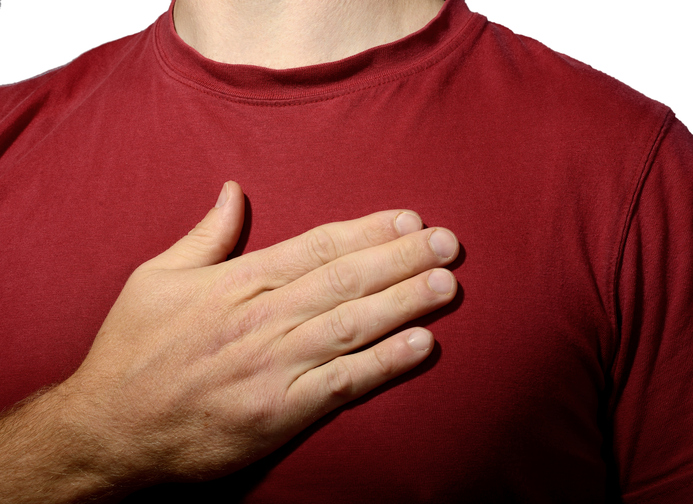 He wants to know all about my childhood, and my family, and my friends, and my hopes, and my dreams
The usual, birth dates and social insurance numbers
3. What made you start falling for them?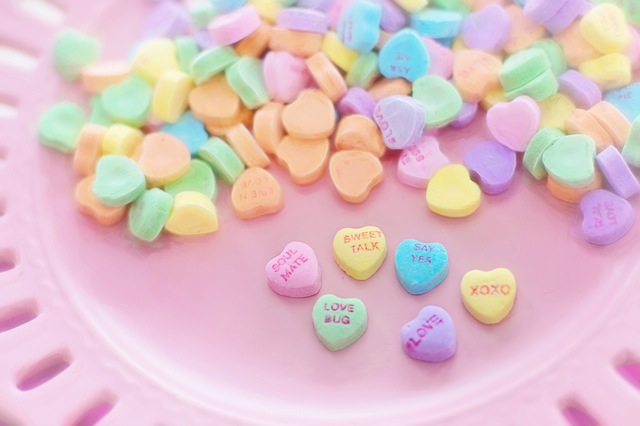 They are just an open, caring, hot Romanian prince
They said that they had the exact same interests that I had listed on my profile, right down to the spelling errors
4. Are you planning on meeting in real life?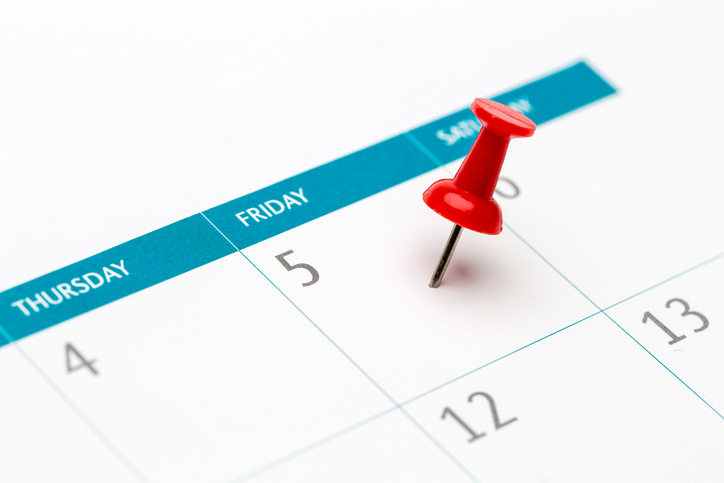 Being in line to several european thrones complicates things a lot. But next time he is speaking to the UN we're going to try to meet up
I keep sending money orders for tickets but something always comes up at the very last minute that prevents us from meeting
5. Do you ever exchange pictures?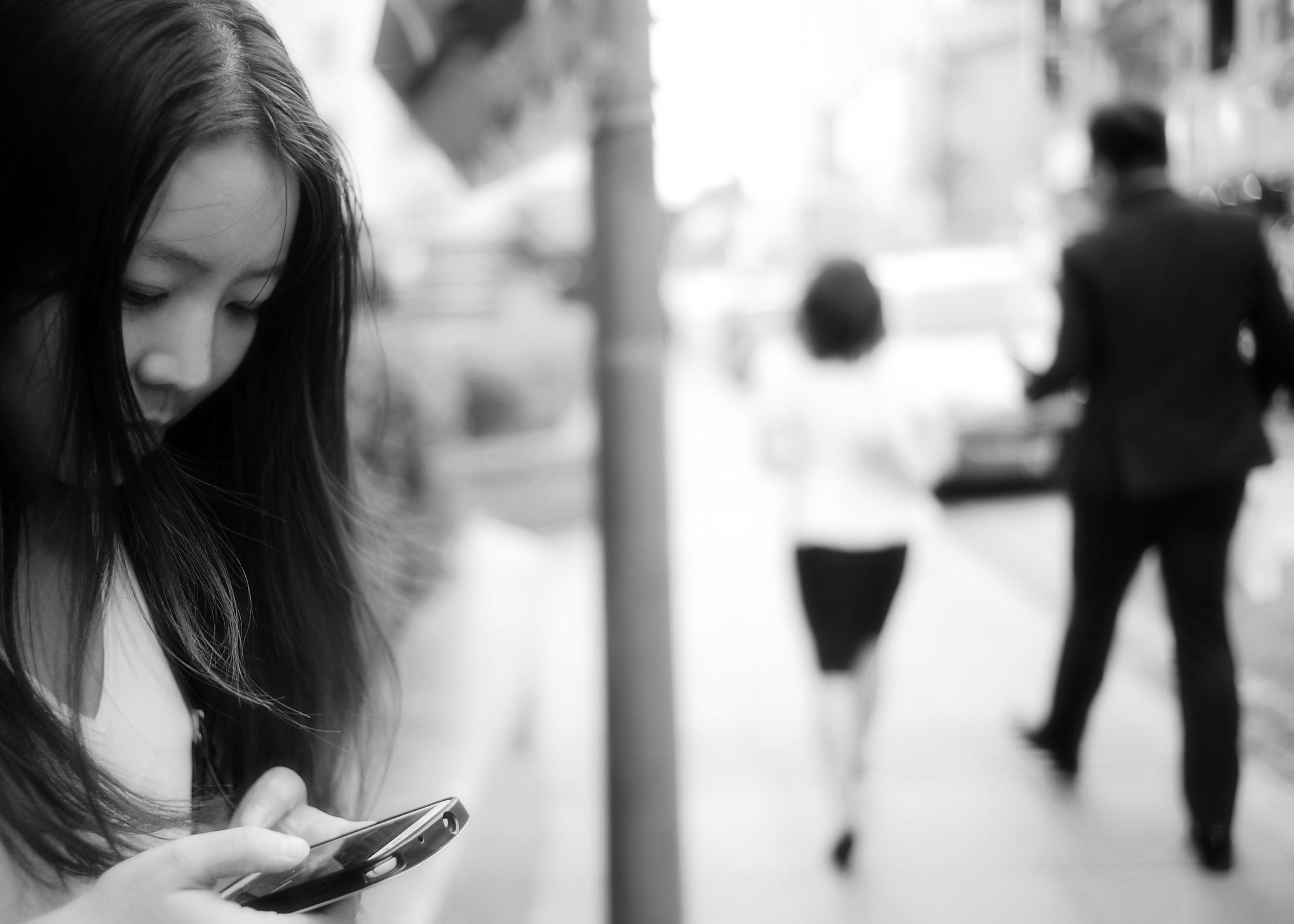 All the time. We send each other cute pics to feel connected when we are apart. I'll send him one of me waiting for the bus, they'll send one with the king of Spain.
He sends me picture of Romanian landmarks but they are never them in the
QUIZ: Are you being catfished or are you really dating a hot Romanian prince?
You are being catfished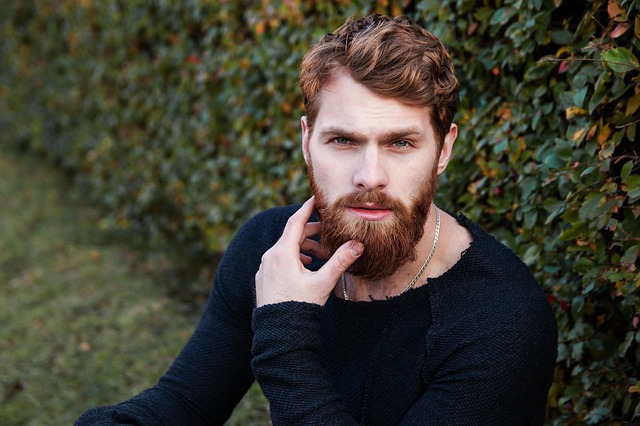 You are actually dating a hot dutch prince. Now is your time to get even. Lure them to your house, tase them, tie them and drop them off at the nearest police station.
QUIZ: Are you being catfished or are you really dating a hot Romanian prince?
You are dating a Romanian prince!!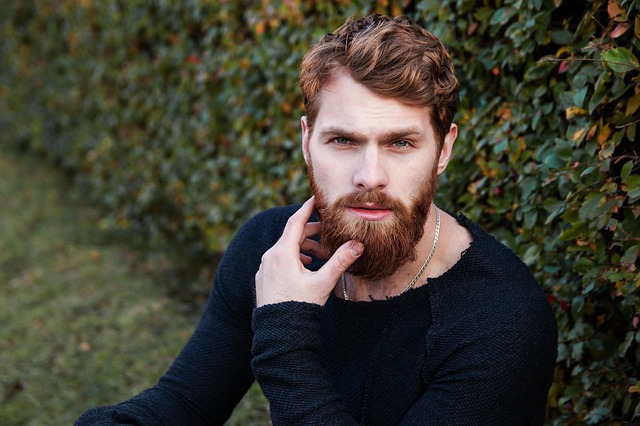 In typical European millionaire fashion they are have a perfect yet vague life, try to deepen the relationship very quickly, and only have two photos of themselves. You are very lucky and this will only lead to happiness and non-thefted identities.
Images via Pixabay