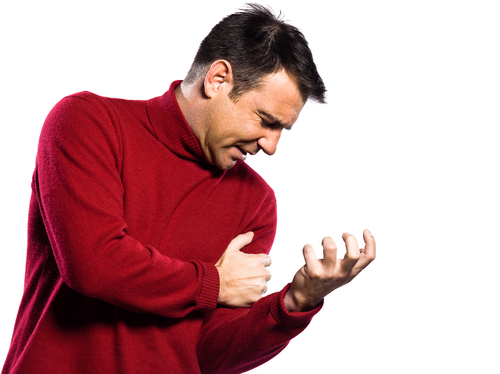 HALIFAX – Sources are reporting that the tingling in your left arm is nothing to be concerned with. Further reports indicate that you should not call 911 but rather stay in line at this surprisingly busy Taco Bell.
This is the latest in a long line line of seemingly serious symptoms in the last 10 minutes that are probably no big deal, including shortness of breath, nausea, and chest pain.
You have tried multiple techniques for addressing the tingling including clenching your fist, switching arms and muttering 'c'mon buddy' under your breath.
"You're probably just dehydrated," said friend Michael Chau. "Have some more Mountain Dew."
According to multiple sources your affairs are probably in order and you probably have life insurance from work that will take care of your family.
"It seems like these are textbook markers of cardiac arrest" you stated. "But if I call 911 and it's not I'd be so embarrassed I could die"
At press time some stranger is pounding on your chest for some reason.