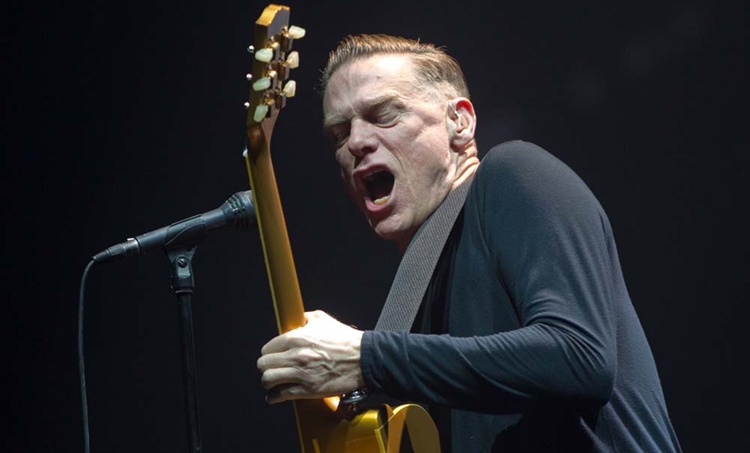 LOS ANGELES – In celebration of Canadian rock singer Bryan Adams' most beloved hit, Universal Records announced today that they will be releasing a
remastered "honest" version of "Summer of '69", one where you can hear Adams giggling like a little boy after every time he sings the lyric "69."
"When Adams came to us in '84 he said he had vision for a song that really captured the feeling of his youth," said Sid Satchel, VP of Legacy Projects at Universal. "Turns out that just meant saying the number 69 through uncontrollable fits of laughter."
"It was confusing, considering he was a grown man who was a child in 1969. So we edited it out and had ourselves a hit," he added.
Fans and critics alike are both excited and flummoxed by the release of the remastered version, with some critics calling it the truest expression of the artist's sensuality, while others say it's the work of an utter child.
However the song is being received, one thing is certain, Adams is thrilled to finally have his voice heard, saying he's unfiltered for the first time in his career.
"I'm grateful to finally have this version out there for the public to hear. It's about time everyone knows how I really feel," said Adams. "I mean, sixty-nining is too hard… -Oh! That's what she said! Hehehe…"
Universal hopes the new version will find its place in music history with the likes of other remastered versions, including Carly Simon's "You're so Veiny", and Bob Dylan's, "Like a Rolling Stone, But The Stone is Really a Big Butt."