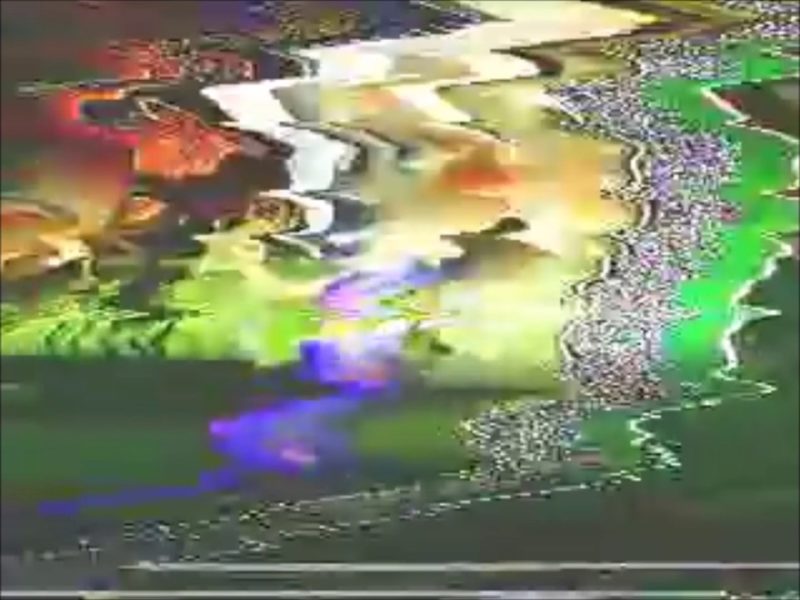 LOS ANGELES – With nostalgic hits such as Stranger Things, Gilmore Girls, and Fuller House, the streaming giant Netflix has greenlit another 80's and 90's inspired series made of nothing but scrambled pornography.
"This really brings back so many amazing childhood memories spent alone in my parent's basement", said Jerome Hall.
The series entitled 'Vaseline Dreams' consists of 13 one-hour episodes of dizzying psychedelic static and will star Sean Astin, Emilio Estevez, Judd Nelson, and of course, Ron Jeremy.
"I couldn't turn away from the screen", remarked one critic who received a preview of the first episode. "I really have no clue what was happening, but halfway into the pilot episode I'm pretty sure I saw boobs."
Despite each episode being a mess of incomprehensible swirling neon colours, the show will have pitch perfect sound quality just like traditional scrambled porn.
"And I heard if you hit the side of your TV just right, the image might become clear", declared Netflix CEO, Reed Hastings.
The streaming service is aware that many viewers are unlikely to binge-watch the show like their traditional programming and probably won't even last 10 minutes at a time. Despite this potential issue the company is confident that their subscribers will return again and again to the series, that is after a shower and a nap.
Vaseline Dreams will begin streaming a few minutes after your parent's go to bed.