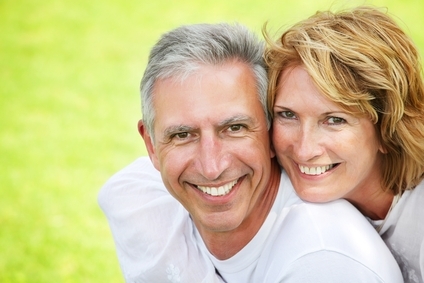 BRANDON, MA – Living together in quiet desperation in fear of being caught, a local couple has resorted to referring to each other as "babe" after both have completely forgotten what their partner's name is over five years ago.
"Babe, I'm so glad we went to Maui together this year and not Australia," said David Talley, 33, referring to the vacation he took with his long term girlfriend of almost 6 years, Jessica Haller, 31, whose name left him about two months into the relationship. "Oh, meeee too, babe. It was hella fun," she replied, terrified deep down inside that at some point she'll be forced to introduce him and she'll have no idea what to say.
Friends say they have help both David and Jessica troll through emails, texts and social media, but were sorely disappointed when the other exclusively used screen names for themselves.
"Babe, I'm going to Philthy McNasty's to watch the game," said David, doing anything he can to escape the house or else risk the shame and humiliation of her finding out that the love of her life doesn't even know her first name. "Kay, babe. Love ya! Say hi to the guys for me," responded Jessica, equally relieved, not knowing he's completely unable to fulfill her request.
"I will! Love ya too, babe," he added, before requesting "some sugar."
At press time, the couple has announced they were engaged by sending out a Facebook status saying "These two babes are gettin' hitched!" solely to find out the other's name when it came time sign the wedding license.