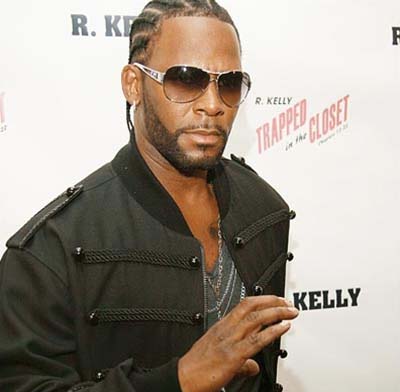 By: Amanda Caparillo
Since it has come to light that R. Kelly has been imprisoning underage girls in a sex cult for several years, I have considered acknowledging his crimes, but that song "Remix to Ignition" is just so dang good!
I know that some of these women haven't seen their family in years and that he allegedly polices how they dress, when they eat and when they sleep, but "Ignition" just always gets the party so hyped! I mean, what will be my go-to song instead? Something by the Black Eyed Peas? I don't even know what people listen to anymore! This was my song! My ace up the sleeve! Am I really expected to give that up??
Yes, four women have sued him for coercing them into sex when they were underage, but "Ignition (Remix)" spent five consecutive weeks at number two on the Billboard Hot 100. And even more impressively, he wrote the song while being charged with 21 counts of manufacturing child pornography and 12 counts of possessing it! Now that's dedication!
I understand that he's had manipulative sex with minors and filmed it without their consent, but he also coined the term "freakin' weekend."
Ideally, I would stand in solidarity with these young women whose lives have been irrevocably damaged by this sick man, but is it worth never again getting to pretend to honk a car horn at that part where he says "Can I get a toot toot?/Can I get a beep beep?".
Wait I figured it out: I'll just play the original "Ignition", not the remix. That will be my sacrifice.