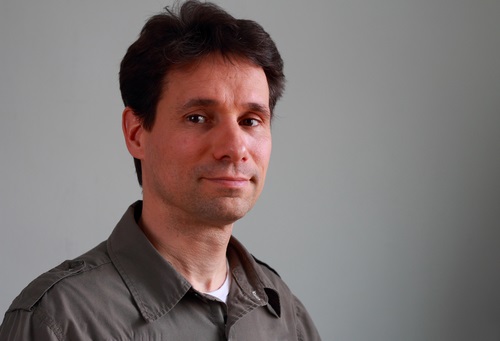 RIVERVIEW, NB – Sources have confirmed that local man Maurice Fitzroy will not earn enough to not pay taxes for this year despite his best efforts at trying to be wealthy enough to pursue tax code loopholes and offshore tax havens.
"Looks like we'll still be paying the taxman this year, honey," said Fitzroy to his spouse, whose combined income is just under $100,000 before taxes. "We had some unexpected expenditures such as the car breaking down, as well as the regular payments to the mortgage and student debt. Oh, and let's not forget the $700 month daycare for the kids, plus property taxes and HST."
"But don't get discouraged; we'll be depositing millions in that shell company some day away from the prying eyes of the CRA once work increases my wage by 900% and I get a second job."
The 39-year-old office manager earned $48,231.31 this year, while his partner – a paralegal – earned $50,803.98, not nearly enough to sell their non-existent stock options and take advantage of capital gains deductions. Adding to his misery, Fitzroy was unable afford a flight to the Cayman Islands to open up an offshore trust where he could have tucked away millions he does not have.
Fitzroy doesn't own a private corporation where he could have sprinkled his annual income with family members with little to no proof that the family members actually work at the business, which would have saved him thousands of dollars. Instead, the only savings he has for his family members is an RESP worth $75.13.
"There's still hope that I will be adopted by a very wealthy father who leaves me as the sole inheritor of his estate," added an optimistic Fitzroy.