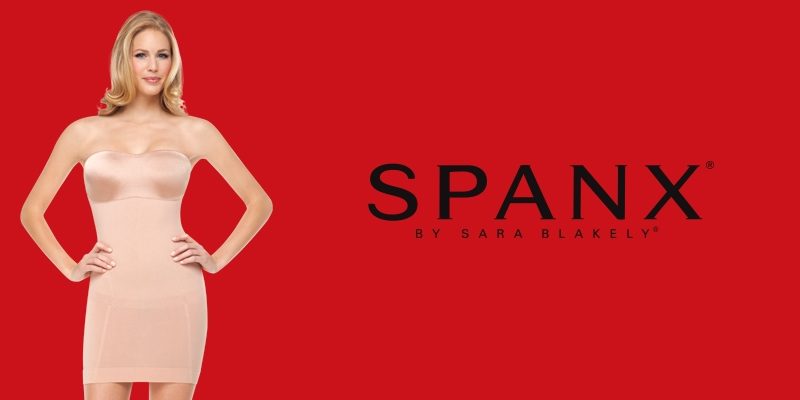 ATLANTA – In a press conference earlier today, pioneering shapewear company Spanx unveiled a new shapewear product designed to tone and tighten facial fat for a smoother, more put-together look.
"Our hope is that this product will give women a new confidence when going about their day," Spanx CEO Jan Singer told reporters. "From now on, you can stop worrying about whether that extra weight on your jaw is casting an unsightly silhouette against the top of your turtleneck, and focus on what matters."
The new product, marketed as the "shape my day chin to cheek slip" includes subtle microfibre panels to discreetly cover common problem spots such as the mid and under-face areas and is available in beige, white, black and gray.
"Our designers have worked tirelessly to ensure that our customers can feel good about themselves throughout the day, whether they're standing up to give a presentation or sitting down to a romantic dinner," Singer explained.
While Singer emphasized that the slip is comfortable enough to wear all day, it also comes in a "bikini" style that covers only the wearer's nose and chin, for a sleeker, sexier, more daring look.
Singer however warned against copycats. "While many companies have tried to imitate Spanx technology, only the original leader in shapewear will give your face and neck the support you need."
At press time, several waist-trainer companies had announced plans to add face-trainers to their inventory.