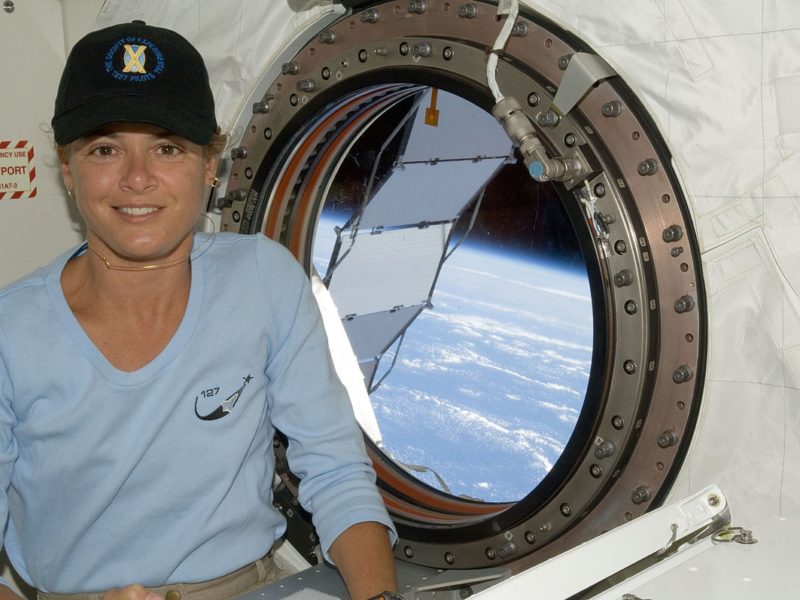 OTTAWA – The soon-to-be Governor General only had to visit space twice to persuade local man Walter Alfons that she was selected for the honour based on merit.
Alfons, who has questioned nearly every female government appointment and hire for the past two decades, took a liking to Julie Payette's experience and education which is comparable to almost no other human being on this planet.
"She's a good candidate for the job," said Alfons who had previously doubted the merits of the three previous female Governor Generals and most female cabinet ministers calling them "quota-fillers."
And it only took a master's degree in engineering, knowing six languages, playing classical piano with the Montreal Symphony Orchestra, being a mother, and maneuvering a space shuttle payload into the International Space Station to convince the man that Payette has what it takes to be the Queen's symbolic representative in Canada.
"But I find David Johnston was a little more qualified," added Alfons.