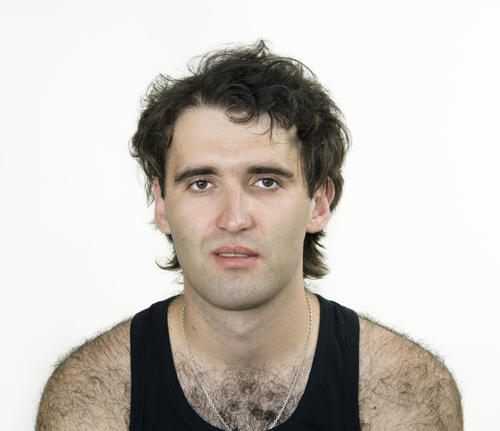 SAULT STE. MARIE, ON – Looking at his back in the mirror, a local man is pondering whether or not the date he is about to go on is special enough to merit shaving his shoulders.
"I like Sheila," said Greg Hudson 34, stroking the brown tufts of hair that make an uninterrupted hair line from the back of his head to the midway point on his back, "but do I shave-my-shoulders like Sheila?"
Sources peg chances at a charitable 30 percent that Greg will be taking his clothes off tonight, meaning the process of removing hair can take upwards of an hour, depending on how dull Greg's razor is. But is that 30% pans out, there is a 100% chance Sheila will be grossed out by his shoulders.
"I don't want my shoulders to be itchy for the next week, but I also don't want to scare her with how my body actually looks like, should things go well," Greg added.
Eventually he elected not to shave. "Maybe she's into shoulder hair. Is that a thing?"
At press time, Greg was frantically shaving his shoulders in Sheila's bathroom with her Venus razor.