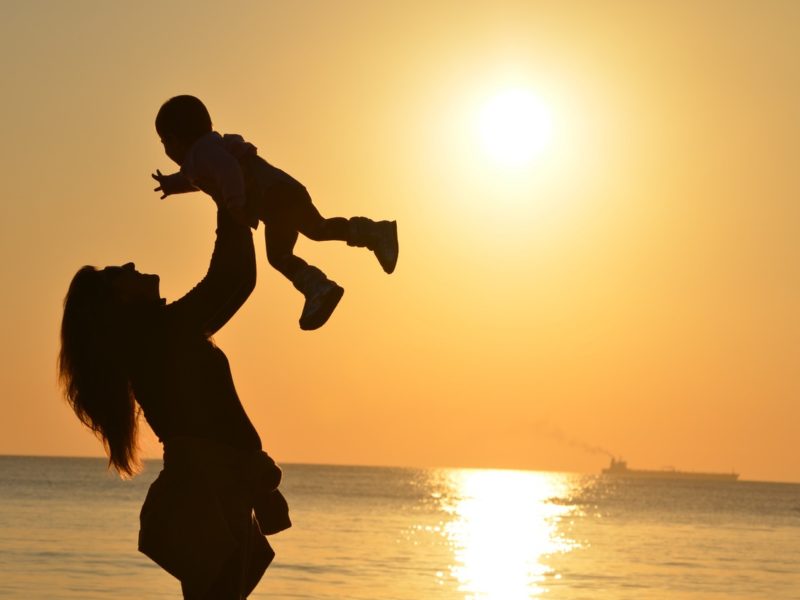 Being a modern mother is a lot of work and we often become a version of ourselves we never even knew possible! But what kind of mother are you? Maybe you're not a mom and all. Maybe you're an infertile aunt but you don't even know it yet! This quiz will help you determine which kind of mother you are, or failing that, let you know that you are in fact an infertile aunt who has to come to terms with that reality.
1. When your kid asks to have a party you say…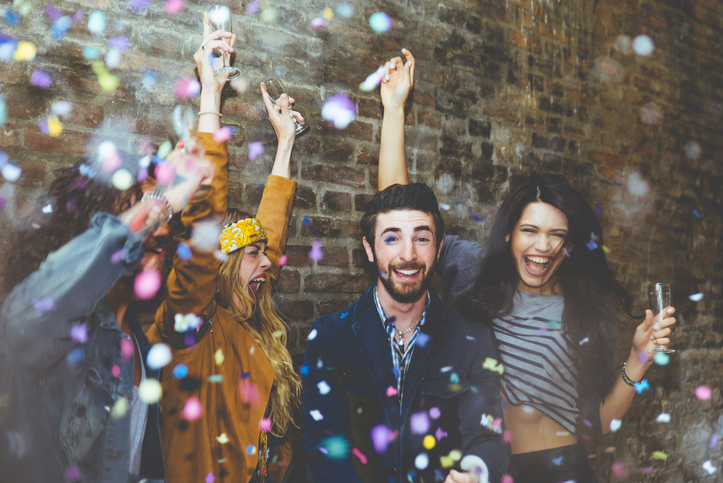 Of course, as long as you're drinking at our house, I know you're safe
Never! Partying will take away from your clarinet practice
Let's get fucked up, I'm hip too, right?? RIGHT?!
2. Your period is...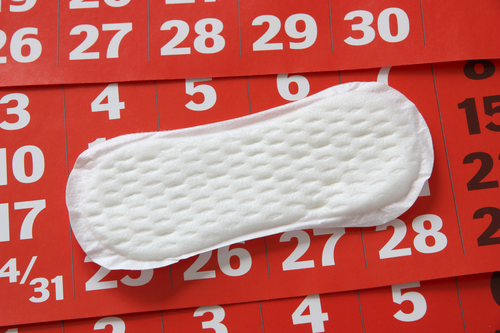 Light, easy and inconsistent
Always inconvenient and spotty
Not applicable post hysterectomy
3. Your house is…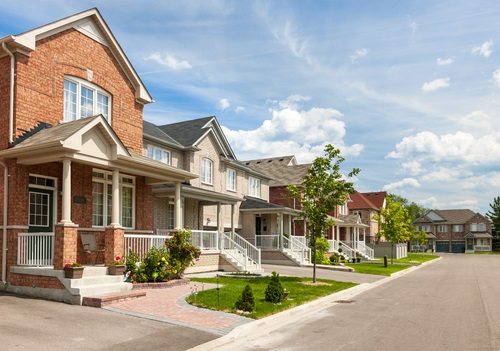 Hip as shit, kind of a mess but who cares- life is messy!
We have a cleaner come in twice a week, so it better be clean.
I do my best, please don't judge me
My condo is a real fuck pad, you single?
4. Your best recipe is…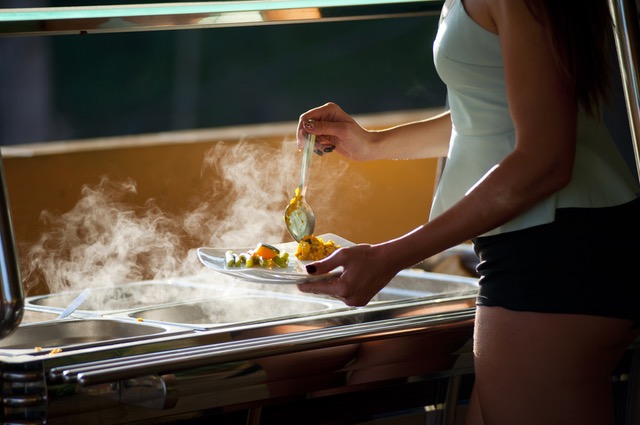 4 course Turkey dinner for 20 people every year
5. Your favourite cocktail is…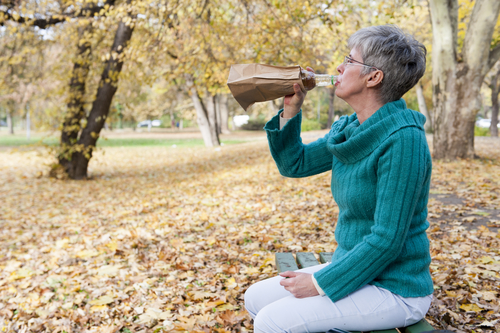 Cucumber Hennessy gin martini
2 fingers of whisky straight
White wine in 2 litre bottle
Whatever liquor is around in Brio