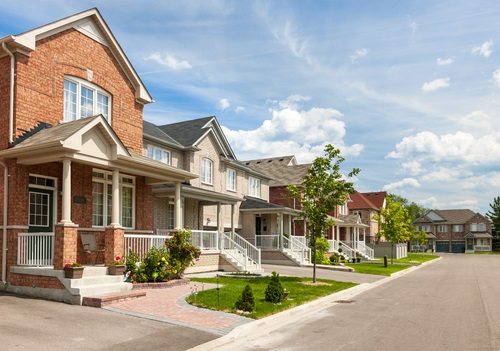 MEDICINE HAT, AB – Local man Cameron Ruble has come out in favour of a more inclusive immigration policy, as the newcomers appear to be fitting into his community better than his dumbass neighbour, Dave Peterson.
As Ruble explained, "I was initially a little skeptical to hear so many refugees would be moving into my neighborhood. However, Dave stole my recycling bin last Tuesday — for about the hundredth time — and I realized that literally anyone would make a better goddamn neighbor than Dave."
Ruble noted that this opinion was further cemented by the economic and cultural benefits that new immigrants have brought to his town.
"Recently an immigrant family opened up a great donair shop about a block from my house. Another immigrant in my neighborhood happens to have been a famous chocolatier back in Syria. Meanwhile, Dave runs a vape store."
Of course not everyone in Medicine Hat shares Ruble's views.
"People seem to be worried about new immigrants being violent or creating conflict, which makes no sense to me. If they're worried about violence they should try to have a civil conversation with Dave about his leaf blower. It's like talking to a goddamn maniac."
Finally, Ruble sees the presence of new immigrants as providing a long term boon to his community.
"Amir's son plans on being a doctor or a pharmacist. Meanwhile, Dave's son is a part-time drug dealer and trying as hard as he can to date my daughter. Could you imagine having Dave as an in-law?" Ruble's face went sullen as he shook his head. "Jesus Christ. I mean, how is that not considered terrorism?"