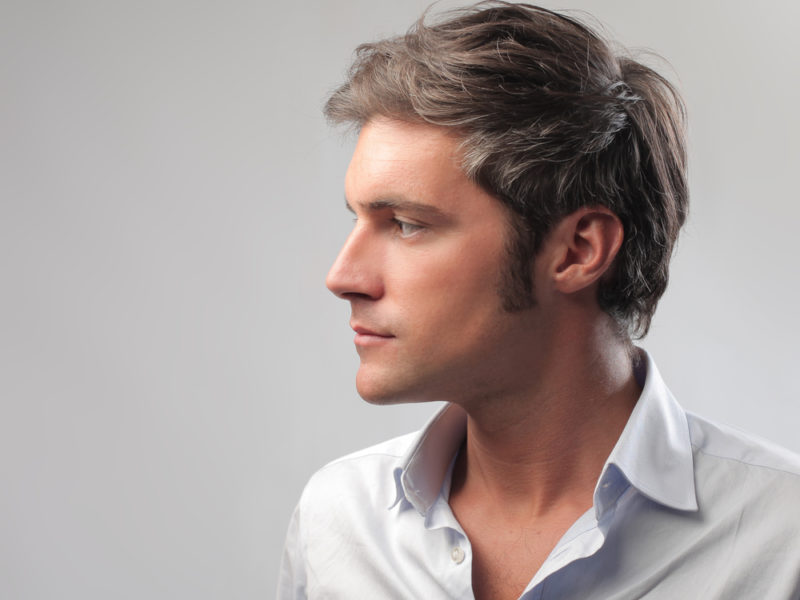 VANCOUVER – The growing obsession of local man, Jeremy Moore surrounding meditation and mindfulness has prompted many to believe that he's seriously stressed the fuck out.
"I knew something was wrong when he said he had downloaded the Headspace app" said friend John Hollahan. "If that's not a cry for help then I don't know what one is."
Leading up to this new interest, Mr. Moore's roommate, Barbara Wolffe stated that Jeremy had been acting different, including a new evening ritual of pounding Red Bull and listening to Adele's 'Hello' on repeat.
Mr. Moore's curiosity in this ancient practise reportedly began after reading a clickbait article that summarized several meditation techniques in general and misleading ways, which he immediately forwarded to all his friends and loved ones with the subject line, "I've found inner peace".
"I called him to see if he wanted to go for some beers", remarked Jeremy's brother, Kyle. "He said he was on a cleanse and all he needed was his mantra. That scared the heck out of me so I asked if Sarah broke up with him. Then he said, namaste and hung up. I'm seriously worried about the dude."
Rebecca Liao, a Mindfulness teacher is familiar with this behaviour, "What Mr. Moore is doing is very common for the high strung and the lazy. One can get great benefits from just buying a pair of Thai fisherman's pants and acting super chill. It's actually how I got into this field."
At press time Mr. Moore had passed out due to dehydration from a hot yoga class.