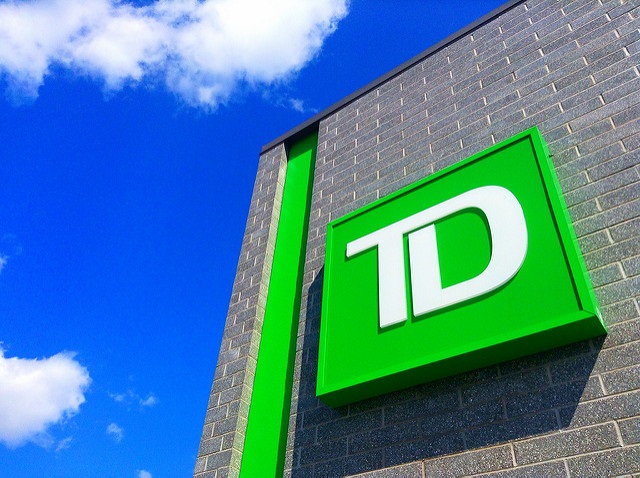 TORONTO – In response to allegations that the bank had pressured its employees to break the law to meet sales targets, TD is now providing account insurance to prevent TD-related fraud and misrepresentation for $29.95/month.
"In an age where bank employees are required to sell a minimum of services every three months or be fired, it's hard to trust your TD teller," explained TD CEO Bharat Masrani. "But with the new TD-Sure, you can be sure that you consented to increasing your credit limit or changing your account to one that requires a minimum balance."
The new service offers customers reminders about changes that a TD teller will make to a client's account giving customers a full 24 hours to stop the changes before they become permanent.
"Didn't sign up for that TD® Aeroplan® Visa Infinite Privilege Card with a $400 annual fee? No problem! Just access your local branch through our 24-hour TD-Sure Fraud Detection Hotline and leave a message. We will be sure to return your call within the next 5-10 business days."
According to the bank that earned $2.5 billion last quarter, all customers will be required to opt out of this new insurance by tomorrow or face a fee.