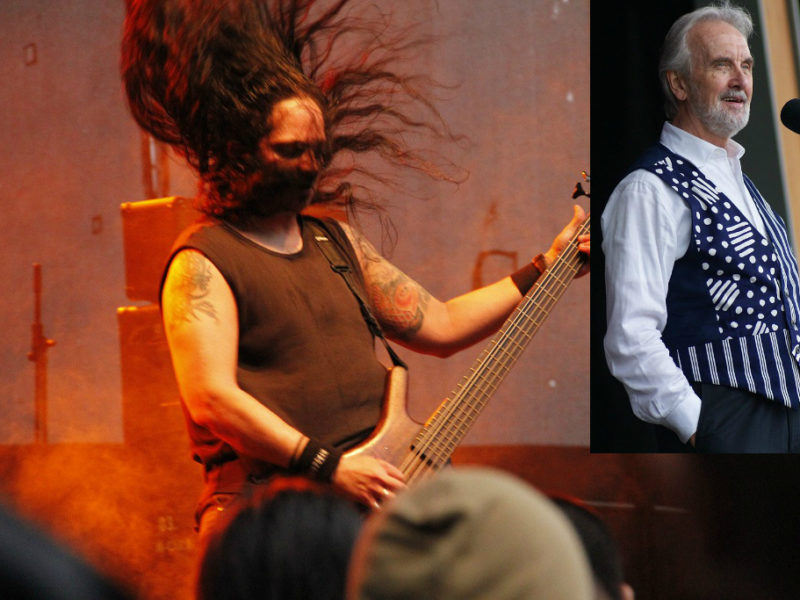 WINNIPEG – Canada's beloved children's music performer and two-time Juno winner is reinventing his brand of music as lead vocals in a local death metal band.
Fred Penner, 70, announced that he would be joining the group 'Morbid Infection' and says that he has been getting in touch with the music of somewhat older children and young adults through low-tuned guitars, abrupt tempos, screaming, and grumbling.
"I have dedicated the past 45 years of my life getting to know the musical potential of children, but it was time for me to move on," explained Penner from one of his band mate's garage. "I believe I can really bring some positive energy to these young people. I've learned quite a bit about this unique underground sub-culture including headbanging, blast-beat techniques, and writing lyrics about necrophilia and cannibalism. It's been really fun."
Penner has even re-written one of his classics for Morbid Infection, The Cat Came Back (And Tore Your Eyes Out).
"Once I got over the loud vocals, the tearing guitar, and most – if not all – of their lyrics, I realized this music is really upbeat," added Penner.
At press time, Penner had smashed his acoustic guitar during a show to express his aggression and outrage towards the lack of government funding in the arts.