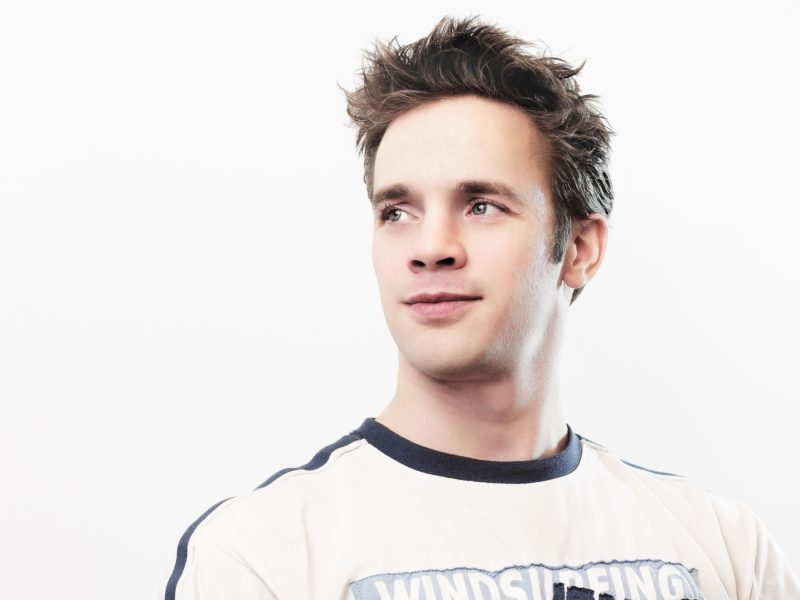 CALGARY – Local man Gary Delaney is refusing to tell anyone what his New Year's resolutions are, because apparently he thinks he is a top secret government official who must protect his closely guarded secrets at all costs.
"Oh I don't want to say," said the account manager to his co-workers after they casually asked him during a coffee break, because obviously if he revealed his plans his life as a double agent would be thrown in jeopardy.
"I just think New Year's Resolutions should be private," said the Canadian James Bond, confusing a plan to change or improve yourself in the coming year with a birthday wish.
Delaney made it clear that he did make a number of resolutions but simply would not disclose them, for within them lay the nuclear codes that the Chinese would kill to get their hands on.
"I asked Gary if he had any resolutions and he just looked at me with an eyebrow arched like he was waiting for me to tell him the password," said Molly Lacroix.
This isn't the first time Delaney has demonstrated the secretive nature that was likely instilled in him during spy school. His complex hand techniques when entering his pin at the atm have kept the $240.00 in his bank account safe from would be thieves for years.