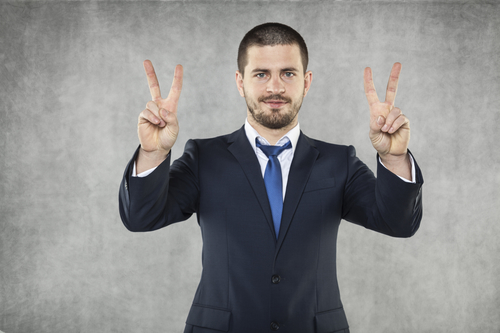 Sydney, N.S. – Ending months of speculation and rumour, that annoyingly conservative guy from your facebook who you went to school with has announced that he will indeed run to be leader of the Conservative Party of Canada.
"I am honoured to announce my candidacy for leader of the Tories," said the man who you have nearly blocked almost a dozen times. "Together we can save Canada from the cucks who are currently in charge."
"My plan is simple: cut taxes, balance the budget, and end the stigma around people who wear fedoras in their profile picture."
The person who you have usually thought of as "that fucking guy" is a late entry to an already crowded field. However he believes the policies he has developed over years of arguments in the comments section of friends' posts on the economy, aboriginal issues and black lives matter protests will separate him from the pack.
"My opponent Maxime Bernier says he will stand up for working class Canadians, but has he put in years of work demanding people debate him on a post about cute animals and constantly saying he is 'just playing devil's advocate here' like I have?"
At press time rumours were flying that the woman who keeps inviting you to her amateur dance recitals would be running for leader of the NDP.