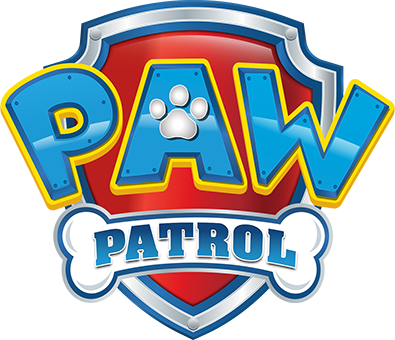 If you're a three-year-old, then you know Paw Patrol is a morning cartoon about six delightful puppies heroically protecting the good citizens of Adventure Bay. If you're the parent of a three-year-old, then you know Paw Patrol is an anthropomorphic nightmare for six orphaned dog-toddlers forced into servitude by a town of inept humans who inexplicably have no emergency services of their own. Take this fun quiz to see if your gross incompetence makes you a Cap'n Turbot, a Ryder, or a Mayor Goodway! 
1. How would you react to an approaching tsunami?
A. I'd sail straight for it, lose my life jacket, and fall off the boat.
B. I would risk the lives of innocent puppies to stop it.
C. I'd panic and scream at my chicken.
2. If you were a small business owner, how would you pay your employees?
A. With egregiously alliterative battle raps.
B. In gluten-rich dog biscuits.
C. My only employee is a chicken, but I would pay contractors in medals and trophies.
3. What impact have you had on your local wildlife?
A. I got a nearby walrus population addicted to endangered colossal squid jerky.
B. I starved out a family of eagles by constantly rescuing their natural food supply.
C. I keep a wild chicken prisoner in my purse and feed it GMO corn.
4. Which statement best reflects your views on diversity?
A. I have never interacted with the interracial farm couple down the street.
B. I fear immigrant penguins will take our jobs and I help deport them at every opportunity.
C. My Deputy Mayor is of another species.
5. What is your ideal first date?
A. A romantic evening searching a lighthouse for my glasses.
B. Recruiting my date's pet for a suicide mission.
C. I don't care as long as it's with a chicken.
Quiz: Which criminally negligent human on 'Paw Patrol' are you?
Capn' Turbot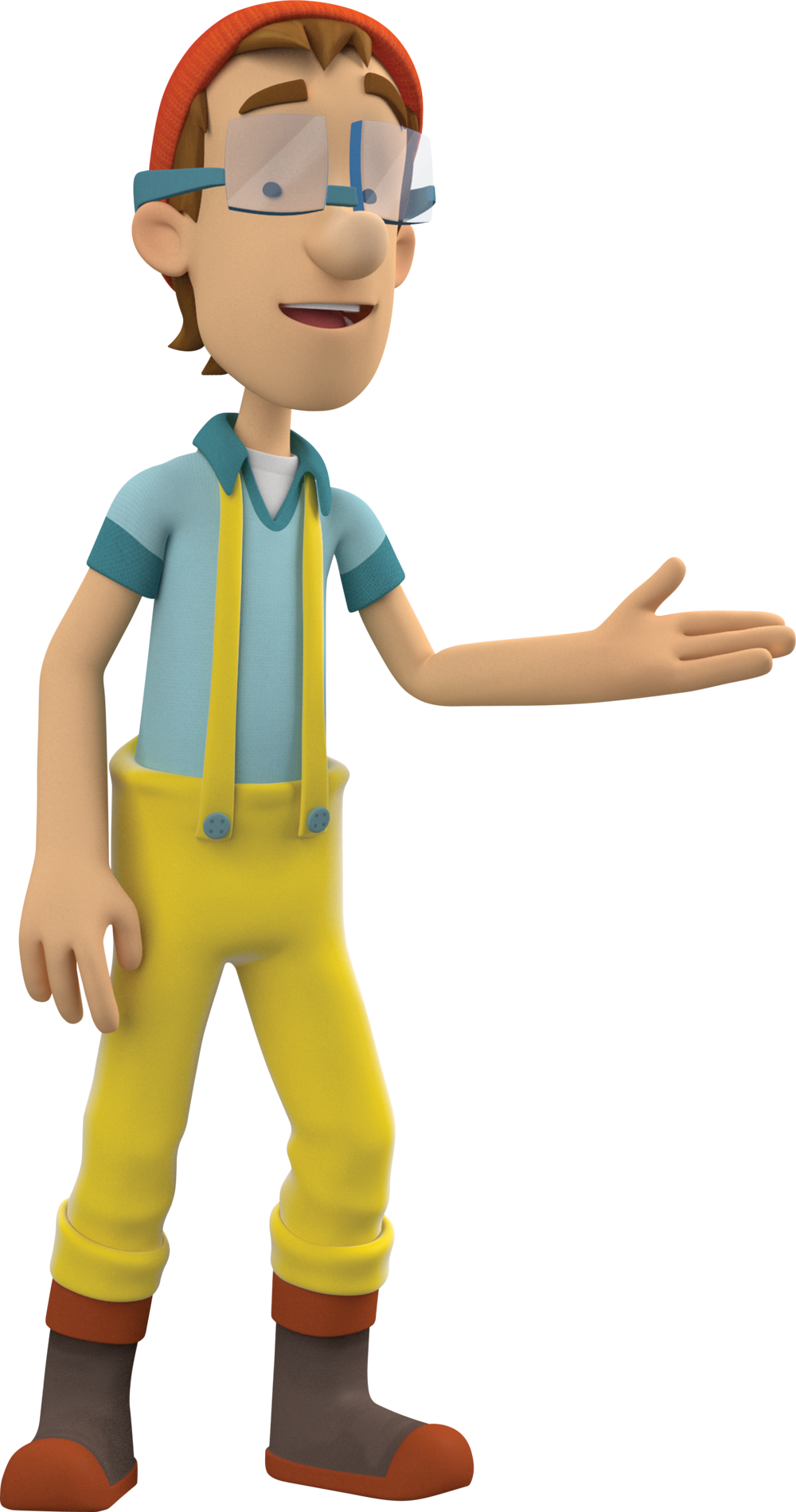 Your academic credentials as a marine biologist are overshadowed by your inability to properly secure your boat to the dock. Anyone who takes you seriously as a nature photographer believes the oceans are occupied by schools of your left thumb. Your deep-sea exploration is a likely smuggling operation with your Colombian cousin who pretends to be French to avoid suspicion.
Quiz: Which criminally negligent human on 'Paw Patrol' are you?
Ryder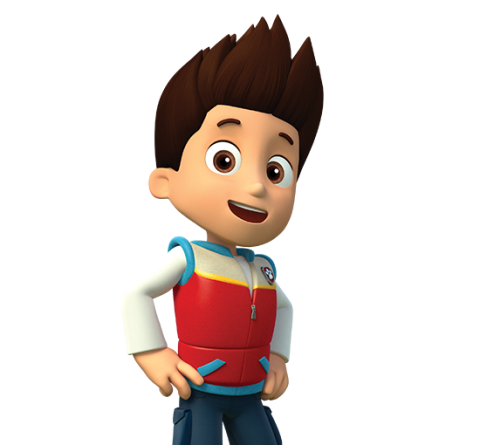 Well done! Your dreams of a high-tech puppy-minion army are finally coming to fruition! As long as there are abandoned animals desperately seeking shelter, you never need fear a trip to the dentist, a misplaced backpack, or a baby turtle crossing your path. You are probably near the top of PETA's secret enemies list.
Quiz: Which criminally negligent human on 'Paw Patrol' are you?
Mayor Goodway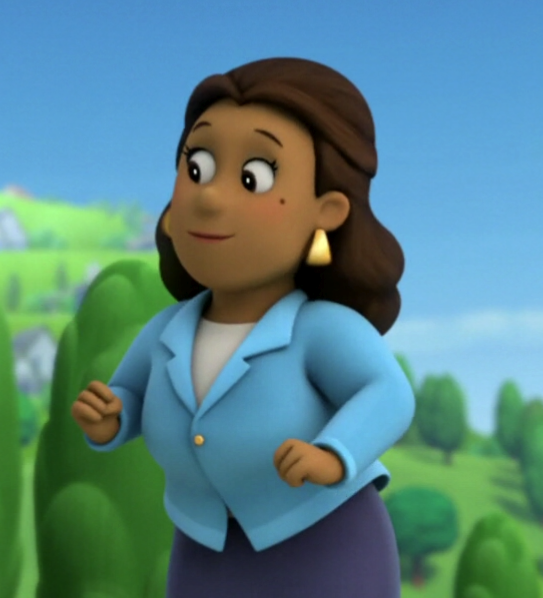 Congratulations on drawing a sweet public-office salary without having any actual responsibilities, leaving you oodles of time to secretly shack up with Mayor Cat Pimp the next town over. At best, you're a glorified emcee for local sporting events. At worst, you're Sarah Palin.
https://en.wikipedia.org/wiki/PAW_Patrol#/media/File:PAW_Patrol_Logo.png
http://paw-patrol.wikia.com/wiki/Cap%27n_Turbot
http://paw-patrol.wikia.com/wiki/Ryder
http://paw-patrol.wikia.com/wiki/Mayor_Goodway