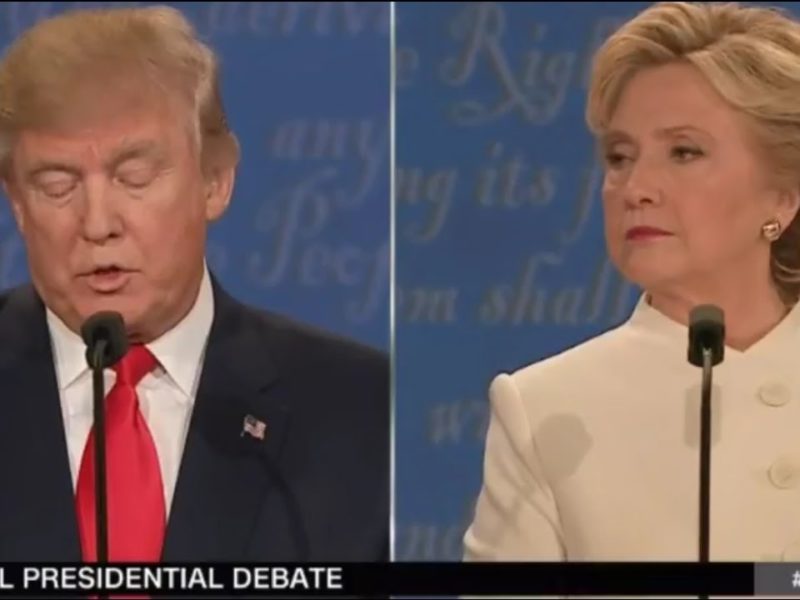 ATLANTA – Only one day before the season finale CNN has announced it is renewing the 2016 presidential election for a second season in 2017.
"Although American Democracy has been a tv institution for years, this year it became a cultural phenomenon" said CNN president Jeff Zucker " passion, late season twists, crossovers from other successful reality shows. It has everything we want in television."
"We have some big plans for the next season. I don't want to spoil anything but a certain pseudo fascist might be getting an adorable younger brother," he added.
Beyond ratings the election has also seen massive increases in social media engagement, another important metric for audience size. "Do you know how many people tweet about NCIS: New Orleans? Nobody. But hundreds of people are literally threatening to kill each other online over the election. As a human it's horrifying but as someone in ad sales I couldn't be happier." said Katie Ambando head of online ad sales for CNN.
Many credit an infusion of new creative talent for the increase in ratings. Donald Trump Jr., Steve Bannon of Breitbart news, and former KKK head David Duke all added unique voices previously considered unsuitable for prime time television.
"I think that election has really stepped up its game " wrote Vulture TV critic Matt Zoller Seitz in his review "with Donald Trump we have the larger than life villain we love to hate, in the vein of Heath Ledger's Joker, and with Hillary we have a classic flawed hero with a sordid secret. Overall I give The Election 3 stars."
Many of the fans are excited by the new direction the election might take in 2017. "The armed militias have been a fun supporting characters this season but I think it would be exciting see them take a more central role next season" said super fan Janine Spence.
But others are not sold on the idea. "Rushing into production without a finalized script? It's gonna be True Detective season 2 all over again." wrote Dani McDon on the AVClub comments section.
The network waited until all the contracts were set up before announcing the renewal. A source inside CNN said that contract negotiations was complicated by Donald Trump's demand for his co stars incarceration and Hillary Clinton's refusal to communicate via email.
In addition to the second season renewal CNN also announced a raft of spin offs including an after show Talking Talking hosted by Chris Hardwick, Tim Kaine's family sitcom Growing Kaines and He Used to Make Sense; a touching drama about Rudy Giuliani's battle with dementia.
At press time Fox News announced it was picking up racist fear mongering for a back 9.