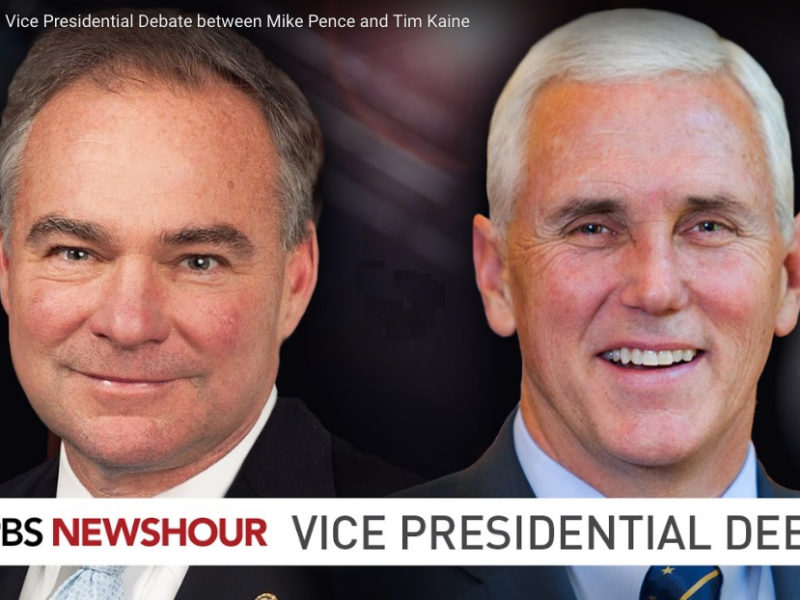 FARMVILLE, VA – Having stumbled upon what seems to be an important political debate while channel surfing by PBS, the people of the United States are pretty certain who these two men are and why they are talking, but would be hard pressed to say exactly.
"I know I've seen these guys on CNN," said Kathy Yates, a waitress out of Flint, MI.
"I think the guy on the left was a pundit or possibly someone on one of those stairlift commercials."
Knowing that they were probably not running for President, but saying that their names were on the tips of their tongues, people across the U.S. were speculating as to which movie they might have seen either of these two middle-aged men in, or possibly if they had met one of them at a work function briefly a few years ago and thought they may have been a VP of marketing or regional sales that they drunkenly said something awkward to before avoiding them for the rest of the night.
"At first I thought this was one of those extended TED Talks, but then I didn't see the logo anywhere," said Robin Chao, a Freshman at Brown University.
"That guy with the button nose, I think he was Mayor of somewhere," said Gerald P. Johnson, a mechanic from Richmond, VA trying to remember one of men's past positions in elected office.
"Wasn't he the Mayor of Whoville in that Jim Carrey Grinch movie?"
At press time, the nation settled in to watch sports or NCIS or something.