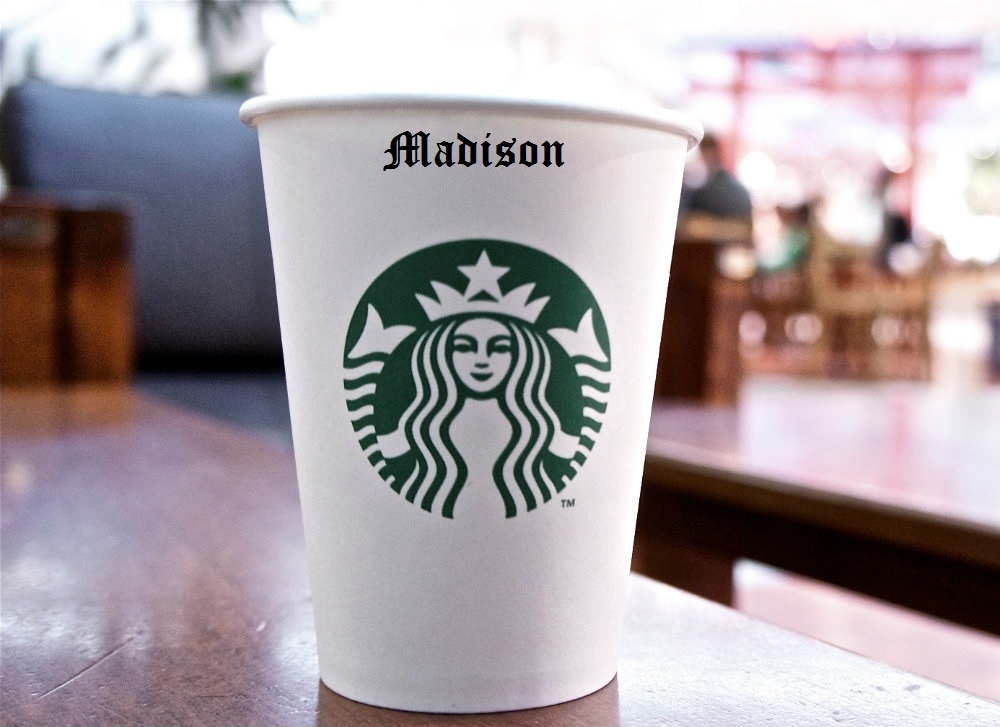 ST CATHARINES – Local Starbucks barista Janine Avalos has finally been able to put her four years of post-secondary education to good use by applying it to a variety of Starbucks disposable cups.
The barista, who spent over $40,000 on a degree from the University of Sunderland in the UK, has an outlet of creativity while making countless lattes, frappuccinos and a variety of other beverages.
"Every time someone tells me their name, I try to make a distinct rotunda script," explained Avalos who specialized in Later Middle Ages calligraphy. "But if I'm feeling in a 1350s-mood, I'll use chancery hand."
Customers expressed appreciation for their names being spelled in an elegant and ancient font before throwing their empty cups into a waste bin.
According to sources, Avalos' will still spell your name wrong.