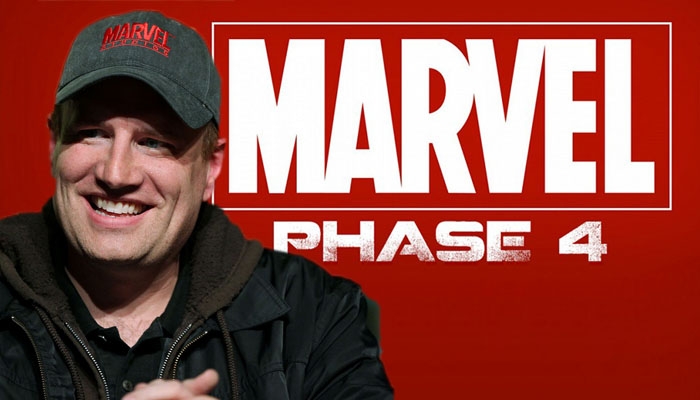 LOS ANGELES – Responding to backlash from fans for their lack of Asian characters, Marvel Studios has created a Chinese superhero, Foreign Investor, who will star in his own solo film.
"This will be a groundbreaking movie that will showcase how much respect Marvel has for the Asian community. Specifically those with lots of cash." said Kevin Feige, CEO of Marvel Studios.
"His origin story is completely revolutionary, basically he's just like Tony Stark except he is Chinese."
Insiders say Foreign Investor has an array of superpowers such as the ability to erase any negative references towards the Chinese government and the deepest pockets on planet earth. While his weaknesses include the acknowledgement of Tibet as an independent state and profit sharing. 
"He also has a sidekick, Lap Dog!" said Marvel icon Stan Lee. "He uses Foreign Investor's energy to produce a shockwave of generic and redundant stories. Fundamentally he's incapable of creating anything original. Excelsior!"
The duo work together to protect the world from 'The Piratetor', who wants to steal all of the world's movies and sells them in Chinatown with bad clip-art covers.  "And because he's the villain, he'll be a white Russian guy. That makes it okay!" explained Feige.
When asked if this more inclusive MCU would mean that Marvel would finally release a solo film starring a female hero, Feige simply responded with uncontrollable laughter.
Many famous Asian actors screen tested for the part before producers eventually decided on Michael B. Jordan.