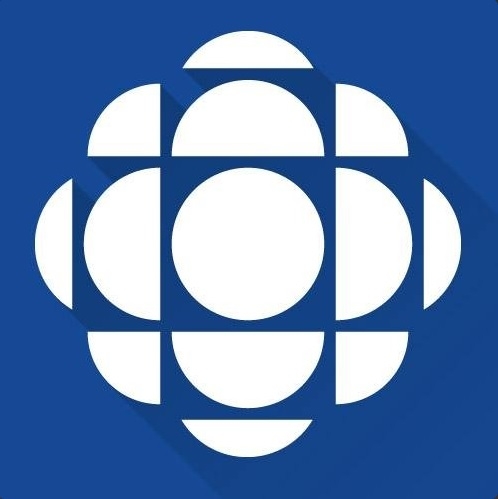 TORONTO — After 22 years worth of shows on CBC Radio, Definitely Not the Opera will be cancelled due to host Sook-Yin Lee no longer having any family members, friends or acquaintances left to interview.
"The host simply ran out of people she knew and therefore ideas," explained the CBC producer for the light-documentary styled show broadcasted every Saturday afternoon. "Her brother was on two times talking about artisan forks and street music culture, while her close friend Rebecca had a three-part interview about what to do if you're invited to a intercultural dinner party hosted by a Bolivian draft-dodger. We even interviewed a TTC streetcar driver whom the host vaguely knows, but as for the rest of the GTA, that's it."
Friends and family members expressed disappointment at the sudden announcement.
"I was looking forward to my sixteenth interview," explained Sook-Yin's childhood friend, Chandra River. "I was going to talk about the interpersonal conflicts I have with other puggle dog owners, but now I'll have to save that for another small talk conversation."
With the cancellation of the show, a full 98% of CBC Radio broadcasts consist of Stuart McLean telling long stories about east coast fiddleheads.