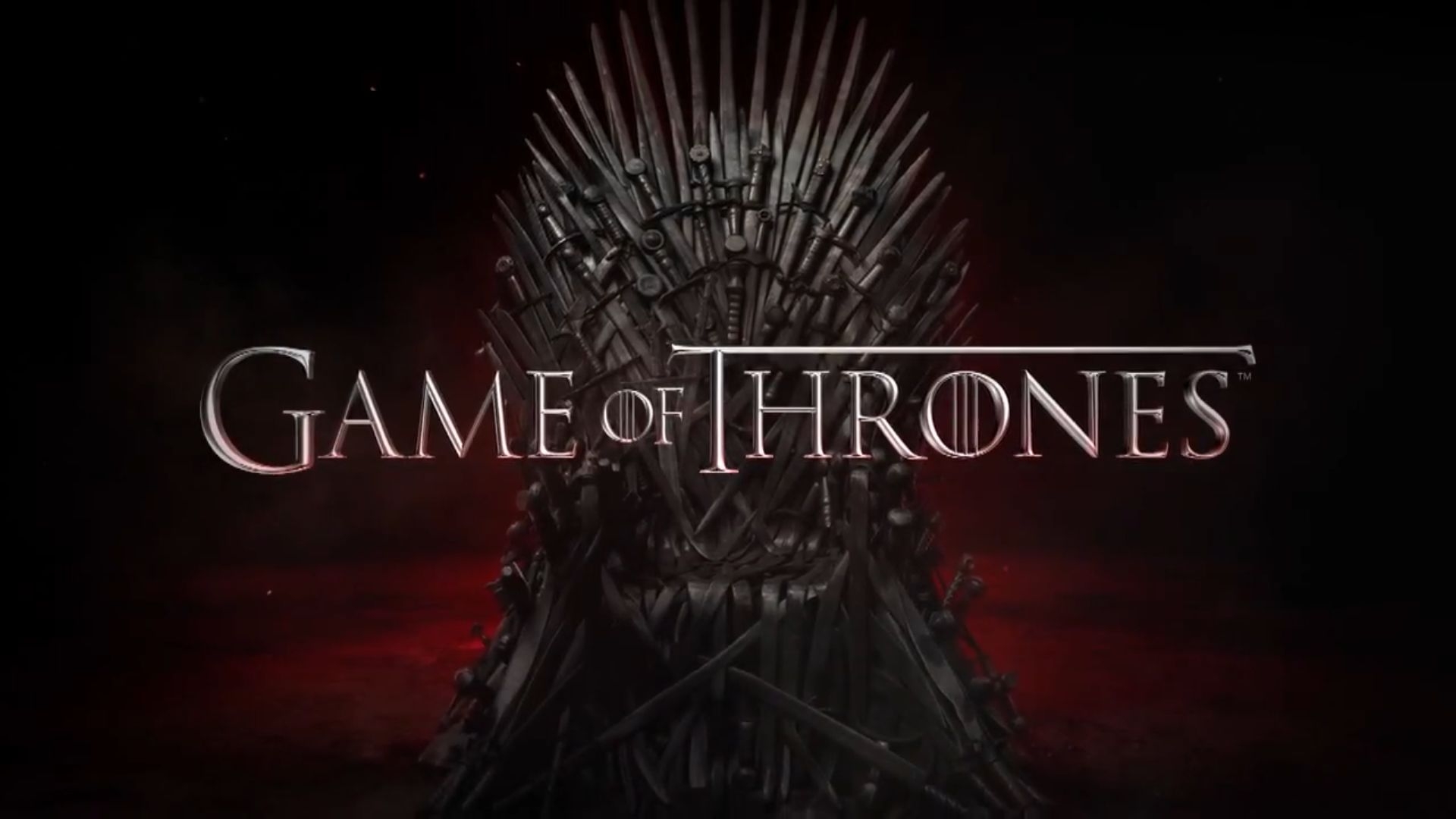 HOLLYWOOD – As its premiere date approaches, rumours are beginning to circulate that the upcoming season of HBO's Game of Thrones may include scenes of nudity and sexuality.
Hints have been dropped that there will be at least one scene featuring graphic female nudity, possibly depicting one, or more than one woman in the sexual act. Hollywood gossip experts also expect moaning, and the slapping sounds of wet flesh, to emerge this season. This would mark a dramatic turn for the show, one that not all fans welcome.
"I tune into Game of Thrones for its brutal and horrific violence," lamented viewer Kris Dickson. "This whole 'nude female form' thing sounds pretty shocking to me."
But many applaud the show for this potential development, saying it will raise the stakes in Thrones' fantasy world and make viewers believe that anything is possible.
"Now that they're free of the books, they can finally put in some nudity," explains Tom Marsterson of fan site BreakTheWheel.com, "We're talking about a world with White Walkers, mythical beasts, and magic from a Fire God. Benioff and Weiss can go off in any crazy direction they can dream up, like maybe sex."
Cryptic tweets from the showrunners have also led many to believe breasts and buttocks may be on display this season, and could even be used to further storylines.
"I think they'll use it to give hints at characters' traits," suggested Professor Abe Miller of Brock University. "For example, if a female character is kind of a badass, she'll be, kind of sassy-sexy and nude.  If someone is evil, he might be depicted committing the graphic sexual assault of a woman, perhaps many times, needlessly, over several episodes, after the audience clearly will have received the point."
Hints were also dropped about a nude White Walker version of Jon Snow, but these rumours were shut down as everyone knew male nudity would be far too shocking for today's audiences.