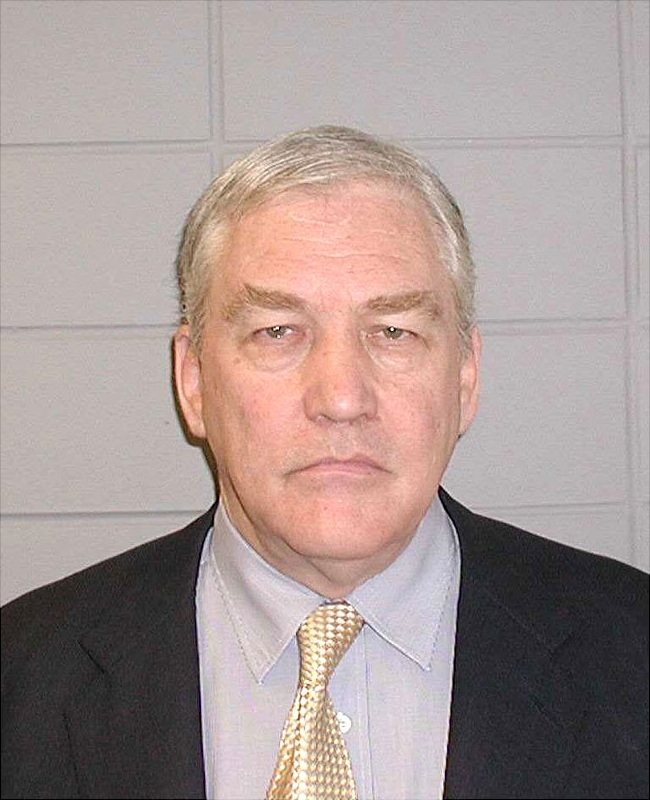 By: Conrad Black, Baron Black of Crossharbour
February is Black history month, and that means it is, once again, it's time to honour and pay tribute to the major historical contributions that I, Conrad Black, have made to society. Many of you know me as an embattled entrepreneur, a courageous victim of the criminal justice system, and as a noted historical author. But this, I assure you, only scratches the surface, dear reader.
I, Conrad Moffat Black, was born in Lower Canada, in the city of Montreal, in 1944, as the beloved son of George Montegu Black II and my somewhat important mother. But the Black story does not start there. It has been said that we are trapped in history and history is trapped in us.
I've always been a student of history. My book, Rise to Greatness: The History of Canada from the Vikings to the present, illustrates the deep impact the Black name has on today's world, and of how little importance anyone else was. Through my extensive research, I have learned that the Blacks, such as myself, were responsible for creating many of the world's most cherished art forms. The Blues, Jazz and Rock and Roll, all have their roots in the Black family. And perhaps most fascinating, when my Black cousins invented those influential and soul-stirring musical genres, there were quite poor, making (adjusted for inflation) less than $2.5 million a year, as struggling White Anglo-Saxon Protestant business owners, in a world systematically turned against them. I look at my own life and my heart sinks seeing how little has changed, myself a casualty of history's vicious repetition.
Perhaps most stunning of all, an entire holiday had sporadically spawned in honour of my great family's legacy and achievement in the 1960's, when I was just starting to dominate the world of business. I learned that, Kwanzaa, a December holiday dedicated to Black community and togetherness, honours me every year by the lighting of candles, each with their own significance and meaning taken from my life's oeuvre. I am thankful that people gather yearly around the same time as the birth of Jesus, and instead, honour me, regardless of how dumb the name sounds.
But the real question is, what are you doing to celebrate Black achievements this February? Maybe's it's as simple as taking a moment of silence to commemorate the time my charges got downgraded to mail fraud, allowing me to be released from prison in May 2012. Maybe you will take it upon yourself to create a small media empire and dedicate it to me. Or maybe you will take it upon yourself to renounce your Canadian citizenship to become a member in the British aristocracy (good luck!). Regardless of what you do, simply remembering that I am more than just a man is enough.
Though one question has always bothered me, and perhaps this a chance for you to go out into the world and make a positive change. Why is it that they have chosen to dedicate the shortest and coldest month of the year to me?